Mexico's mold and die industry would grow through nearshoring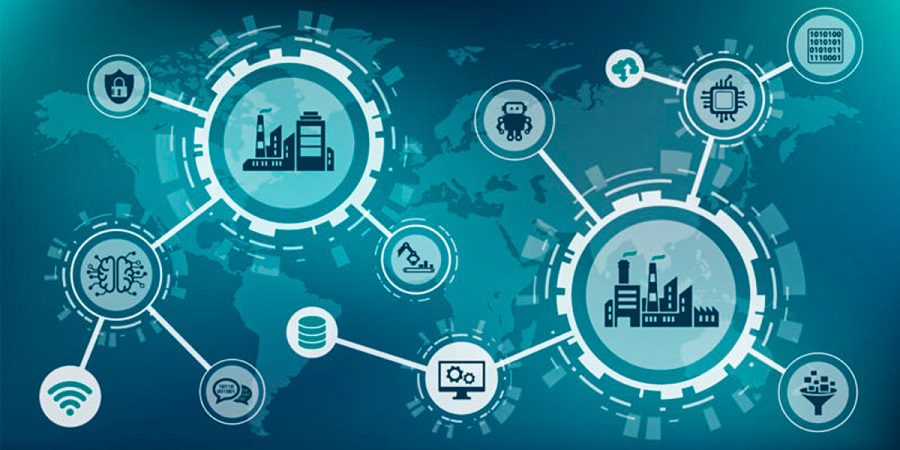 MEXICO – The mold and die industry in Mexico affirmed that nearshoring is a great opportunity, which, together with investment-friendly public policies, could quadruple the increase in the automotive and medical industries.
In this regard, Eduardo Medrano, president of The International SpecialTooling & Machining Association (ITSMA) said that products made in Asia have violated the intellectual property and patents of companies, which has allowed Mexico to become one of the attractive places to settle and serve the local and international market.
He pointed out that the mold and die industry in Mexico represents a value of around US$5 billion; the main sectors it serves are automotive, food and beverage packaging, household appliances, electrical and medical, which, thanks to the increase in demand, has doubled its growth in recent years.
However, Jorge Ayala, director of Evolución en Moldes and former president of the Asociación Mexicana de Manufactura de Moldes y Troqueles (AMMMT), said that the arrival of new companies and the goal of transforming workshops into companies in the sector requires the support of the federal government.
"We don't want subsidies or grants, but public policies that support the drive for technology, the need for funding and talent," he noted.
The International Special Tooling and Machining Association pointed out that Mexico imports US$5 billion in molds and dies, since it barely produces a value of US$500 million.