Mexico's passenger traffic drops 50%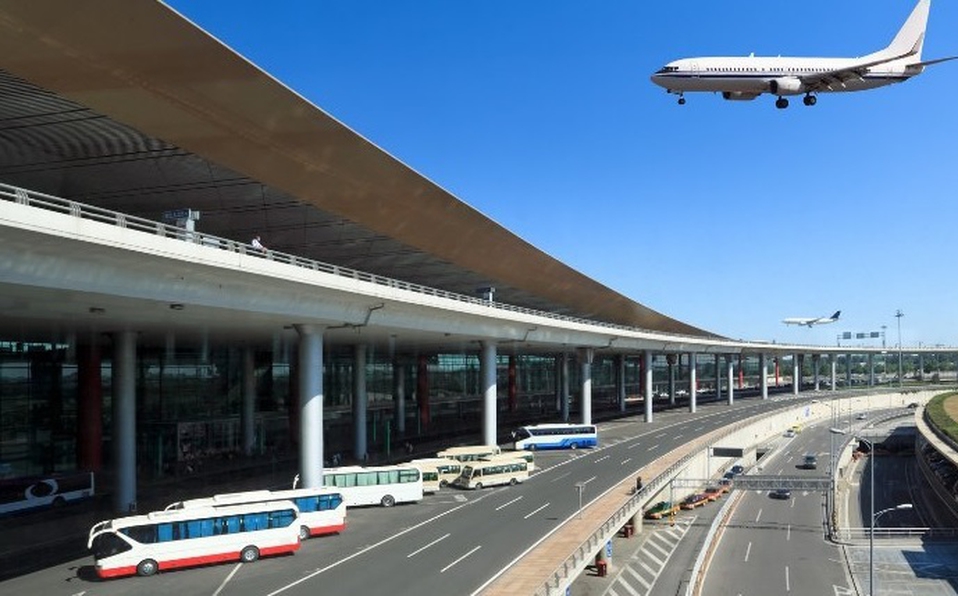 MEXICO – During the first six months of the year, the top ten airports in Mexico have lost 48% of total domestic passengers and 51.9% of total international travelers, compared to what was recorded during the first half of 2019, according to statistics of the Ministry of Communications and Transportation.
Between January and June, the Monterrey International Airport was the most affected in the domestic segment, with a loss of 53.4% ​​of its total passengers. So far, it has served 2,147,000 passengers.
In contrast, the Tijuana International Airport has been the least affected by the current covid-19 pandemic, at least in the national segment. The border terminal has registered a drop of 36.7% and is the only one, within the main 10 airports in the country, with a percentage decrease below 40%.
The Mexico City International Airport (AICM) has lost 49.1% of its domestic traffic and between January and June it has served just over 8 million passengers. In total, Mexican airports have served 26.53 million domestic passengers so far this year, compared to 50.99 served passengers the previous year.
Internationally, the AICM has registered a 55.6% drop in the number of passengers served, going from 8.5 million in 2019 to 3.78 million so far in 2020.
For its part, the Cancun International Airport has had an international drop of 53.2% in the first six months of the year, despite the fact that in June it was the most affected terminal nationwide with a drop of 96.8% regarding total cross-border passengers
In total, Mexico's airports have served 12.67 million international passengers so far in 2020, a drop of 51.9% compared to last year.
Source: A21