Mexico's private sector to invest US$ 13.6 million to promote the use of masks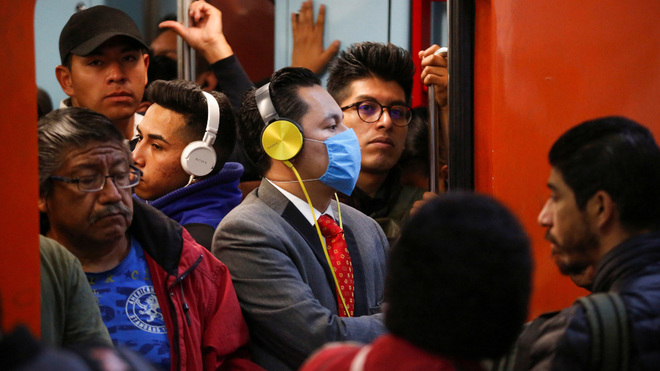 MEXICO CITY – In order to promote the correct use of masks and prevent further coronavirus infections in Mexico, the private sector launched a social movement called "The correct use of the mask helps save lives", which will be issued through advertisements that will be broadcast by different media throughout the country.
In a videoconference, the executive president of the Communication Council, Salvador Villalobos, pointed out that at the moment there are many companies that are donating face masks and money, while others are helping to place the ads in markets.
"Right now the commitment of the media is to donate US$ 6.8 million and I believe that by February we will be able to double said contribution; then we would be talking about US$13.6 million which will be allocated for diffusion," Villalobos said. He pointed out that the Ministry of Health has already ruled officially, that the use of the mask is a powerful instrument.
The manager stressed that the challenge is to be able to set an example and try to impact people, "I think we can show that we can unite as Mexicans to reduce infections. The sooner we can normalize the use of masks and make people realize masks can reduce infections, the faster we can return to normal, so we have to convince those who do not believe yet," he added.
Source: Milenio