Mexico's share of U.S. imports at lowest level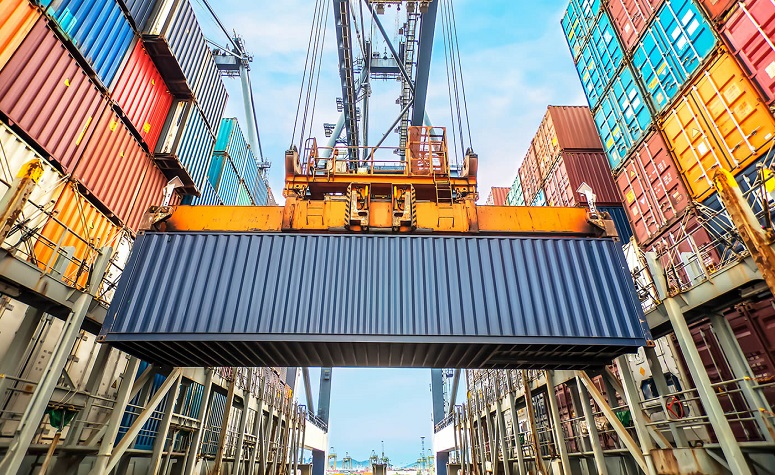 MEXICO – Mexico participated with 13.1% of total imports of products to the U.S. market in August, its lowest level in the last 15 months, reported the Census Bureau.
This is the lowest share since that market share plummeted to 9.1% in May 2020 due to the massive factory closures forced by the COVID-19 pandemic.
Mexican exports to that destination totaled US$32 billion, representing a year-on-year increase of 7.8 %.
Although Mexico ranked as the second largest trading partner of the United States in August, behind Canada, it remained its largest partner in the cumulative period from January to August 2021.
Among the factors that have affected Mexican exports are the shortage of semiconductor chips, especially for the automotive industry, and the railroad blockades that have reduced Mexico's logistics capacity.
In addition to other global challenges such as the increase in the cost of international transportation and the insufficient number of containers linked to a reduction of personnel at ports due to the pandemic.
Source: El Economista