Mexico's Supply Chain Nearshoring Summit arrived in Queretaro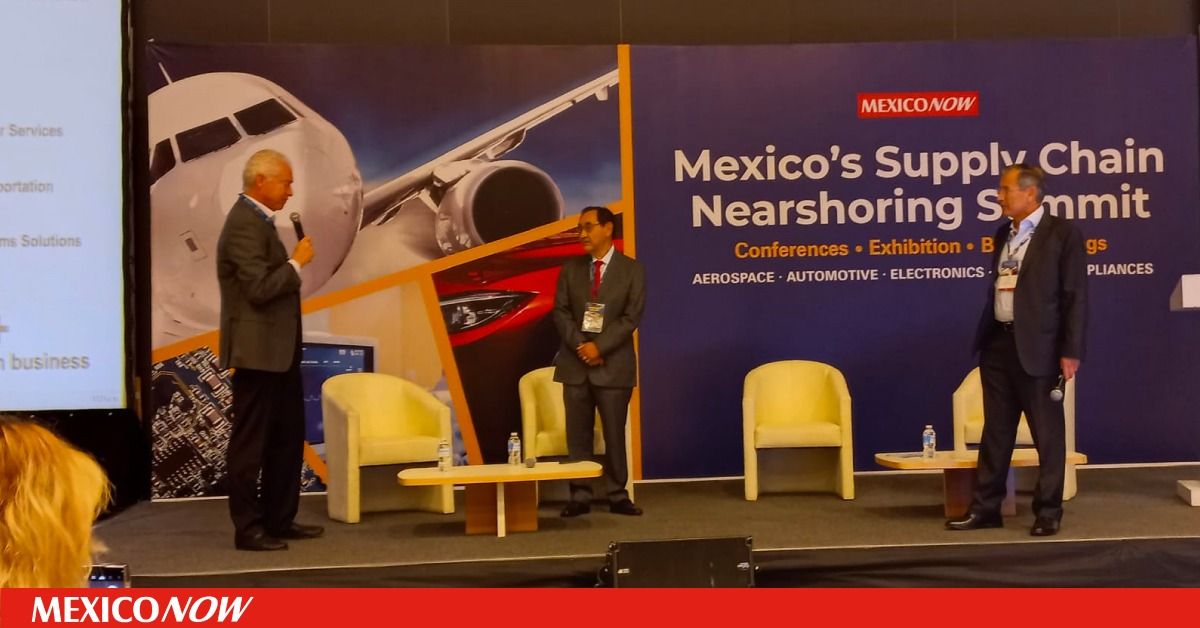 QUERETARO – Mexico's Supply Chain Nearshoring Summit was held in the city of Querétaro, where the most important exponents of the aerospace, automotive, electronics, medical and appliance industries were present.
The event was held at the Querétaro Congress Center and the convention's main objective was to learn why the industries mentioned have grown exponentially during 2022.
The convention will also be attended by representatives of the Mexican Federation of the Aerospace Industry (FEMIA), BMW, Samsung, among other organizations of great relevance to the supply chain.
Among the most important participants were René Espinosa, president of FEMIA, Javier Sandoval Dueñas, president of FAMEX, Bijan Latifzadeh, Bijan Latifzadeh, Director Global Strategic Sourcing Mexico Regional Office, COLLINS AEROSPACE, among others.
This great event included exhibitions, conferences and B2B business meetings, with the participation of dozens of companies such as EATON, Nissan, ITP Aero, ZF and many more.