Mexico's truck production stagnated in July: ANPACT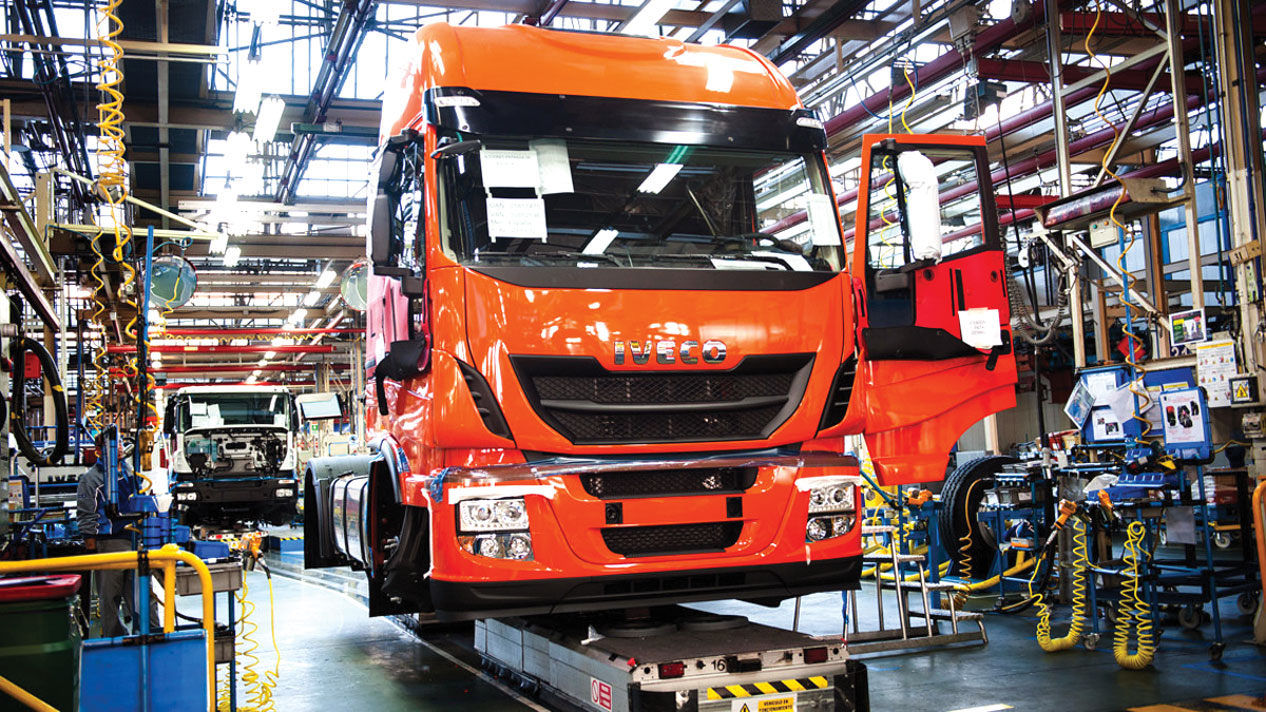 MEXICO – Heavy vehicle production in Mexico stagnated during July, with the brands that make up the National Association of Bus, Truck and Tractor-Trailer Manufacturers (ANPACT) manufacturing 12,975 units.
This figure is very similar to that recorded in the same month of 2020, with 12,980 units, caused by delays in logistics operations, mainly from the east connecting to North America.
According to Inegi figures, heavy vehicle manufacturing reflects a 36.1% fall compared to the same month of 2019.
However, the industry raised its exports 10.5% during the seventh month of the year, by shipping 11,076 heavy vehicles, against 10,019 units in 2020; although far from the figures of 2019 and 2018, by reporting a fall of 38.9% and 32.2%, respectively.
Of this amount, shipments to the United States increased by 9.6%, with 10,452 units in July versus 9,539 trucks in the same month of 2020.
"The figures compared to 2020 are positive, but when compared to the pre-pandemic figures, it shows that there is still a long way to go to achieve the economic recovery of the industry," highlighted Miguel Elizalde, ANPACT's Executive President.
Regarding local sales, Guillermo Rosales, director of the Mexican Association of Automotive Distributors (AMDA), reported that dealers placed 2,733 units at retail, which is 1.4% compared to July 2020.
Source: El Economista