Mexico's vehicle production increases during July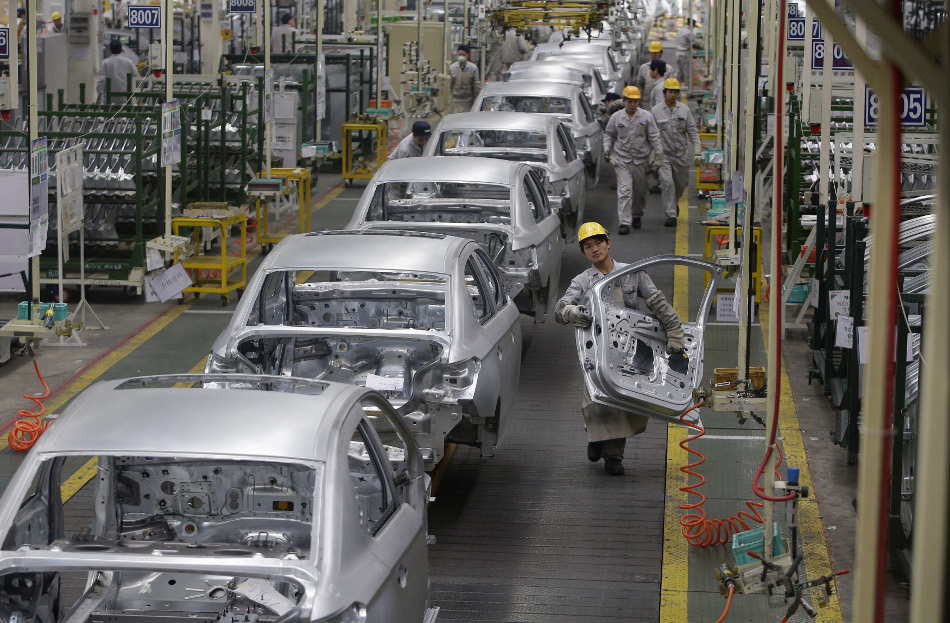 MEXICO – Mexico's light vehicle production managed to exceed 2019 levels last July and the by obtaining a slight growth of 0.65% compared to the same month of 2019, with which it recovered figures prior to the COVID-pandemic. 19, although exports showed a slight decrease of 5.4% in said month.
According to figures from INEGIi, the automotive sector assembled 294,946 units during the seventh month of 2020, this is 1,911 more cars compared to July 2019, which indicates that the assemblers are operating at 100% to meet the demand.
Practically, all the assemblers installed in Mexico increased their production, and the one who stood out was BMW by manufacturing 6,013 vehicles, 229.7% more than in July 2019. Ford followed by assembling 27,009 units and increasing 58% of production.
Auto exports continued to decline by 5.4%, shipping 256,098 units, mainly to the United States, against 270,904 units in July 2019.
From January to July, 1,467,644 automobiles were assembled in the country, representing a 35.5% drop to that reported in the same period of last year.
In addition, 1,274,517 vehicles were sent abroad in the seventh month of the year, 36.8% less than that registered in the same period of 2019.
Source: El Economista