MFG Solutions arrives in Guanajuato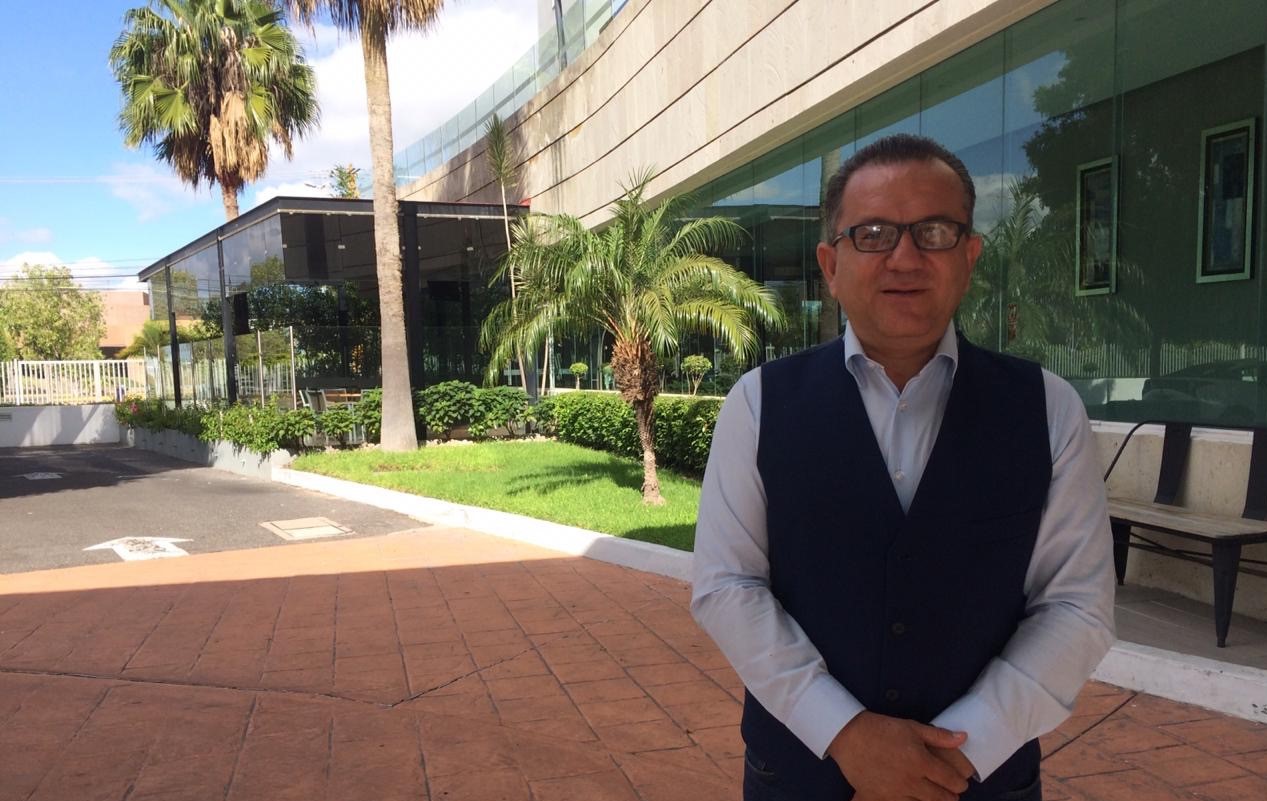 APASEO EL GRANDE –  Despite the economic crisis derived from COVID-19, a new factory will be installed in the Apaseo el Grande industrial park in Guanajuato. Jorge Oliveros Jair-Nara, director of Business Attention in the entity, explained that there is still interest in investing in the Bajío thanks to the competitive advantages offered by the region and an example of this is the American company MFG Solutions, which will start operations in the next few weeks.
The investment of MFG Solutions will be US$315,922 and will generate 10 new jobs in Apaseo el Grande and although the investment seems small, it is expected that it will grow thanks to the fact that the industrial park uses a scheme where the developers contribute the industrial warehouse, recruit personnel, look for suppliers, carry out procedures, install machinery, so that investors only manage and produce
According to Jorge Oliveros Jair-Nara, MFG Solutions will manufacture staples, rivets, screws, nuts and other joining devices for the automotive industry, a sector that has remained stable despite the current economic crisis.
Source: Cluster Industrial