MG Motor and SAIC to invest US$19 million in SLP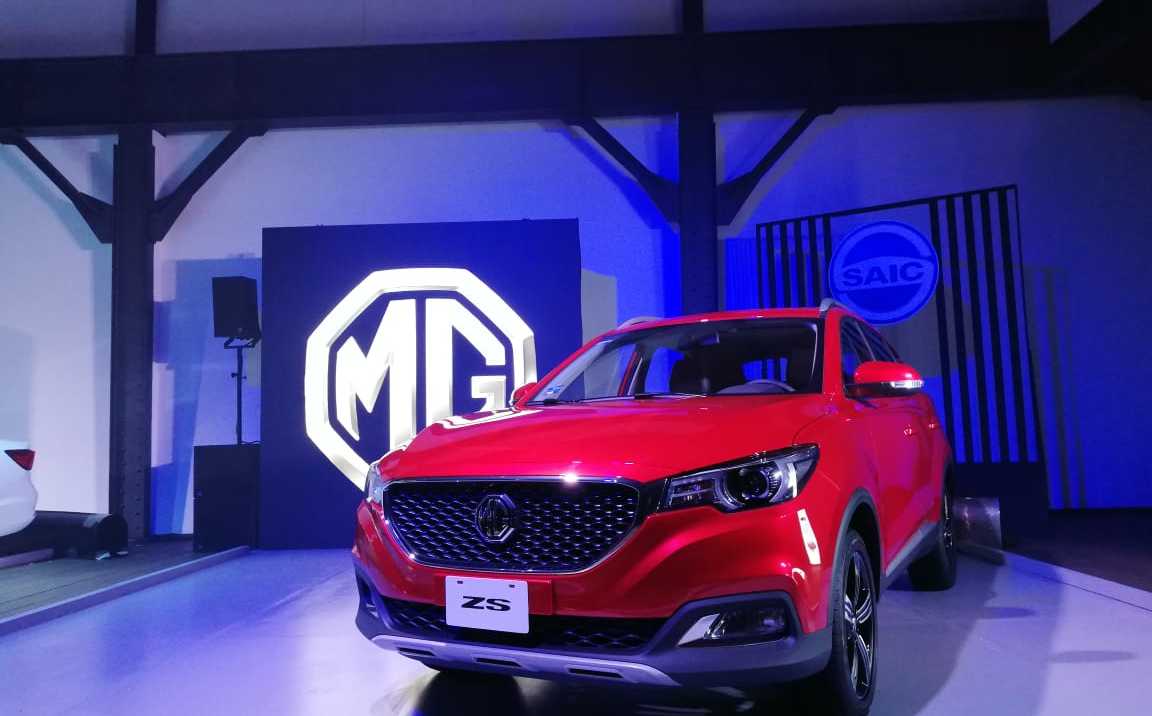 SAN LUIS POTOSI – The Chinese-British automaker MG Motor and SAIC will invest US$19 million in 2023 to expand the Parts Distribution Center in San Luis Potosí.
This expansion will increase from 3,000 square meters to 10,000 square meters for the storage of spare parts for its vehicles.
It is worth mentioning that the purpose of this project is to respond to the triple-digit sales expansion in the Mexican market.
Diego Garcia, director of after-sales MG Motor Mexico, said that two years after the arrival of the brand in the country, there is a need for an expansion of space for the inventory of spare parts and auto parts for vehicles that have been marketed and add the parts of hybrid vehicles that will be put on sale in the country.
MG Motor expects higher growth in sales by 2022, to reach 5.5% of market share in Mexico in terms of sales volume by the end of 2023.
The British-Chinese brand will store 206,000 parts, from engines, doors, harnesses, and all types of auto parts that the distributor demands, with a delivery capacity of approximately 2,200 parts per day, allowing deliveries throughout Mexico in no more than 3 days.