MG Motor to launch its first hybrid vehicle in Mexico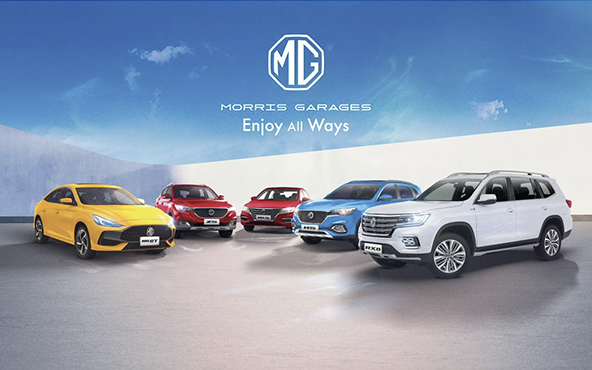 MEXICO – MG Motor, owned by Chinese giant Saic Motor, takes its first steps in the search for more environmentally friendly mobility schemes and launches in Mexico its first plug-in hybrid, the eHS SUV, of which it intends to sell around 1,000 units this year.
By the end of 2023, the company expects to increase its market share from the current 4.1% to 5.5%, with an emphasis on the SUV segment, which it considers the ideal way to achieve its goal.
Daniel Nava, vice president of MG Motor in Mexico, explains that having a plug-in hybrid in its portfolio is a "logical leap" in the change from internal combustion vehicles that use gasoline.
The vehicle combines a combustion engine with a plug-in electric one. It achieves 47.5 kilometers per liter in combined use and a range of up to 52 kilometers in all-electric mode.
In addition, the model has a 1.5-liter turbocharged internal combustion engine and an electric motor powered by a 16.6 kWh lithium-ion battery, which together achieve a power output of 280 horsepower and a torque of 353 lb-ft.
The figures show that SUVs are the most important segment in the market. With 36,131 vehicles sold in March, it was the best-selling category and had a monthly year-on-year increase of 20.3%, according to data from the National Institute of Statistics and Geography.