MG Motors invests US$16 million in Mexico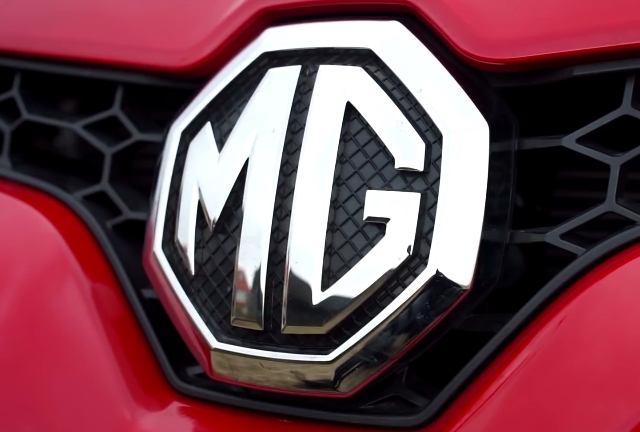 MEXICO – The China MG automotive company announced its arrival in Mexico, where it is betting on the sale of light cars, trucks and green vehicles in the next 3 years.
MG, the ex-English carmaker and now owned by the Chinese SAIC Motors, has the challenge of reaching a 1.5% share of the Mexican market in one year, under the price-value model, explained José Ángel Sánchez, MG sales director Mexico.
To achieve this objective, the brand will start sales through 6 distributors starting in October in Mexico City, the State of Mexico, Nuevo León and Quintana Roo; Between November and December it will add another 11 distributors to finally close 2020 with 17 points of sale, with a presence in the states of Jalisco, Veracruz, Tabasco, San Luis Potosí, Nuevo León and Coahuila, with a UN$16 million investment.
In addition, among the products that will reach the market are 2 SUVs and a compact, to which Josimar Hernández, MG product manager, said: "The company arrives in Mexico with products with technology, where we all compete as part of the market,".
Source: Cluster Industrial