Miba invests US$25 million in Ramos Arizpe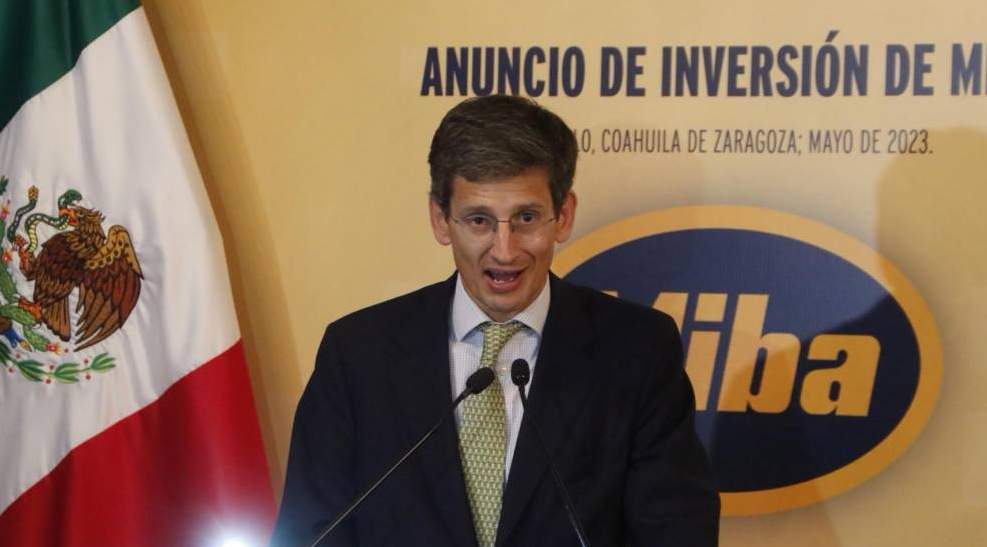 RAMOS ARIZPE, COAH – Miba is investing US$25 million to set up in Ramos Arizpe, Coahuila, to manufacture components for the automotive industry, as well as turbines for wind turbines and manufacturing for agribusiness, generating 185 new jobs. The company will have customers such as John Deere and Caterpillar.
"We are very proud today to strengthen our trade cooperation with the European Union, because it is a great achievement for Coahuila, to establish trade relations with Austria," said The Governor of the state, Miguel Angel Riquelme.
The mayor of Ramos Arizpe, José María Morales, highlighted that so far this year there has been an important advance in private investment, with the arrival of ten new companies, which has helped in the generation of jobs and opportunities for workers in the southeast region.
The CEO of Miba Group, Franz Peter Mitterbauer, informed that they are a company that has grown over the last 96 years and currently has US$1.2 billion in sales, with 7,000 employees.