Michelin Mexico receives "Biodiversity Seal" certification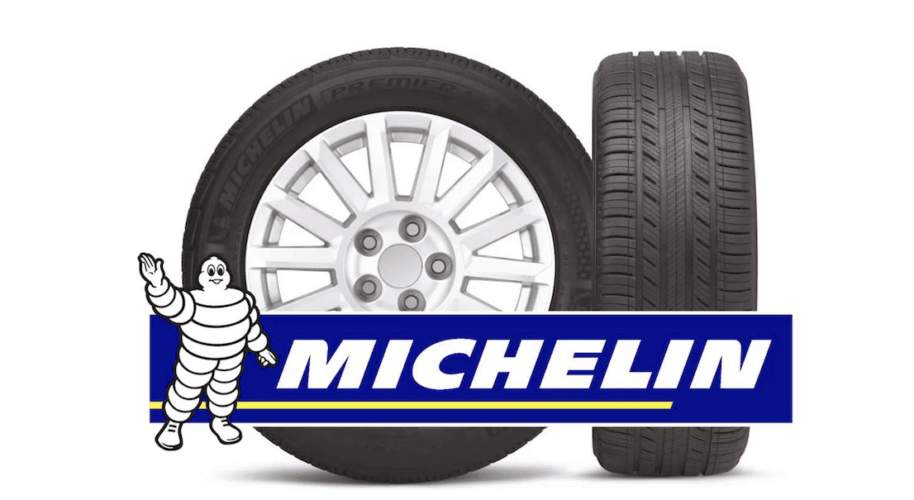 QUERETARO – Michelin was recognized by the Municipality of Queretaro, in coordination with the Polytechnic University of Santa Rosa Jauregui with the "Seal of Biodiversity".
This certification is granted to private properties and institutions as biodiversity fragments, for having the presence of native flora and fauna, as well as sites with a high ecological value and environmental services that ensure the integrity and functionality of local ecosystems.
Etienne Ludwig, Director of the Michelin plant in Queretaro, recalled the importance of biodiversity for the Michelin Group, which continually seeks to improve the way forward and contribute to the sustainable mobility of people, promoting projects that ensure the responsible use of all resources to ensure that its products and solutions are of high quality and durability.
Proof of this is the company's own indicator (I-MEP, Industrial Michelin Environmental), which measures the environmental footprint of plants and includes water management among its main components, along with energy consumption, atmospheric emissions and waste management.
The implementation of this program has led Michelin to propose solutions to achieve a 43% reduction in water consumption over 15 years and to set a target of reducing water withdrawal and consumption by a further 33% by 2030.