Michelin to manufacture tires for electric cars in Mexico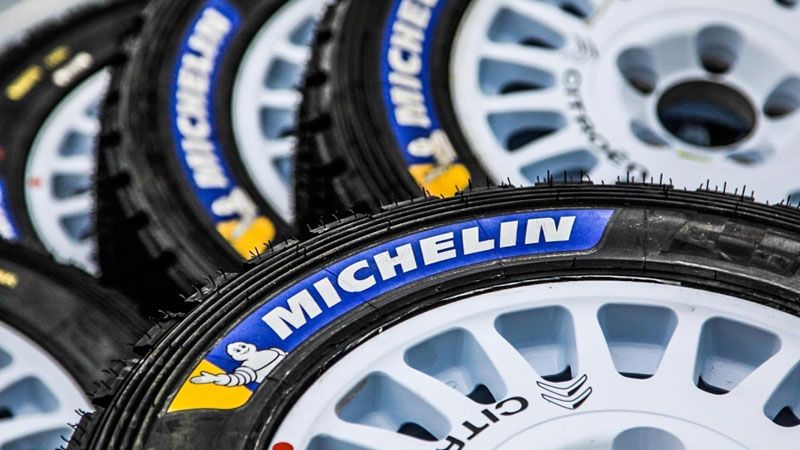 MEXICO – Michelin, located in León Guanajuato, plans to produce electric vehicle tires for brands such as Tesla, BMW, Mercedes Benz, Porsche and Land Rover in 2022, in order to increase its sales in the automotive market.
Pierre Louis Dubourdeau, president of Michelin Central America, explained that the introduction of electric cars in Mexico will be progressive, since the automakers have announced their commitment to sell between 50% and 70% of this type of vehicles, which would be very beneficial for the country.
"In our plans for the next few years is the development of a specific rim for the electric vehicle, we have launched the range at the end of last year; the volumes are quite low, but when this market starts, the Leon plant will have its ranges, "said Dubourdeau.
According to Michelin's president, the growth of electric cars represents a great opportunity for the company, as Michelin is the leader in this segment.
Likewise, he assured that an electric car is very different from a traditional one, since it is heavier and has more torque; therefore, the brand's tires will bring many benefits for this type of units.
"We have been preparing a series of strategies focused on the most value brands; where you will find our tires on brands such as Tesla, BMW, Mercedes Benz, Porche and Land Rover," he said
However, the company has plans for Mexico, since for the company the country is an important market due to its population and economic growth, whose strategy will be focused on the high-value segment.
Source: Forbes