Michoacan and Colima to detonate the ports of Lazaro Cardenas and Manzanillo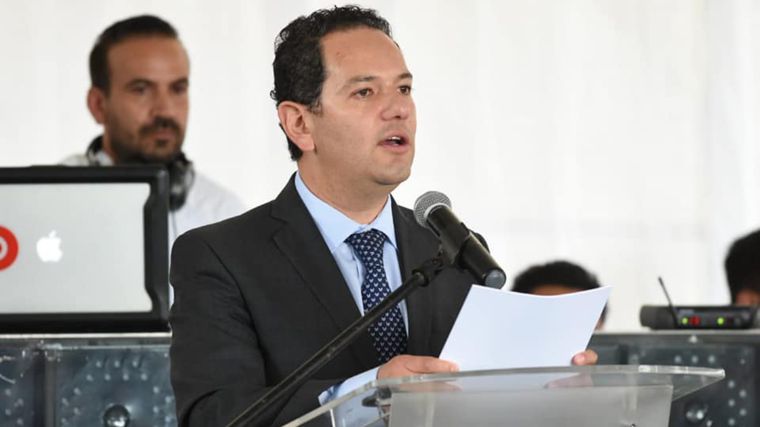 MEXICO — In order to boost economic development and become the region with the best logistics platform in the country, Michoacan and Colima will sign on October 8th an agreement that will benefit the ports of Lazaro Cardenas and Manzanillo.
The head of the Ministry of Economic Development of Michoacán (Sedeco), Jesús Melgoza Velázquez, explained that both entities will develop a work agenda to boost port commercial activity through a series of objectives such as improving rail logistics and strengthening trade relations with Asia, so that China is the main partner and investor.
He stated that this alliance arises for several reasons, including the scenario of national economic uncertainty and the reduction of federal resources.
Melgoza Vázquez added that the signing of said agreement will be attended by more than 20 companies in the land transport sector including the Ferromex company.
Source: El Economista