Michoacan is out to get Global GAP certification for its mango orchards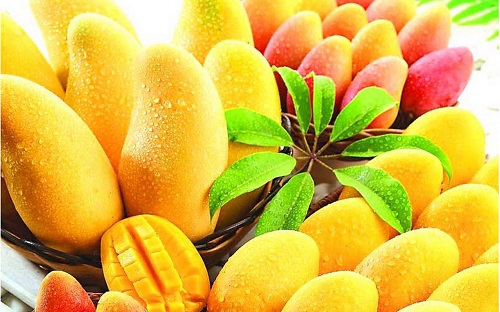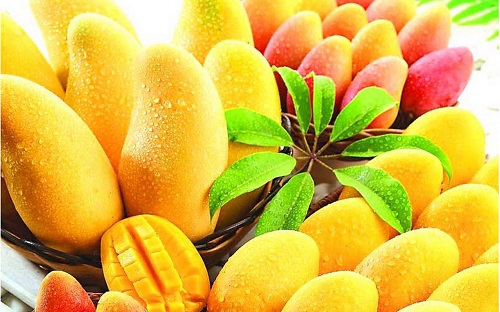 Although Michoacan is the state with the most agrifood certifications for export, the Mango Product System is out to get the Global GAP certification to every orchard; otherwise, come 2017, they will not be able to export as much fruit successfully.
Currently more than 3,000 out of 20,000 orchards in the state have the Global GAP certification, Xavier Contreras Chavez, a producer of mango, told OEM news agency.
He said they were obtaining the Global GAP certification because the United States had been putting more restrictions on safety. In addition to certifying their orchards, they're also in the process of obtaining certification for 18 packaging facilities that are currently in operation. 
The producer stated that, in order to achieve these certifications, they had asked the Secretariat of Agriculture, Livestock, Rural Development, Fisheries and Food (SAGARPA) to recognise the low prevalence of fruit flies, as well as the increased support to strengthen health, safety, and quality projects. 
According to Contreras Chavez, mango producers from Michoacan produce 140,000 tons, most of which is shipped to international markets, and 40 to 45 percent of which is for the national market, especially for industry. He said producers would not export tender fruit that fails to meet the quality standards required by international markets during the high season. The Directorate General of Plant Health have created a new rule wherein producers must notify Plant Health two days before cutting their fruits so that a certified inspector can check if the fruit is ripe enough to be cut.
MexicoNow