Michoacan seeks to consolidate investments in South Korea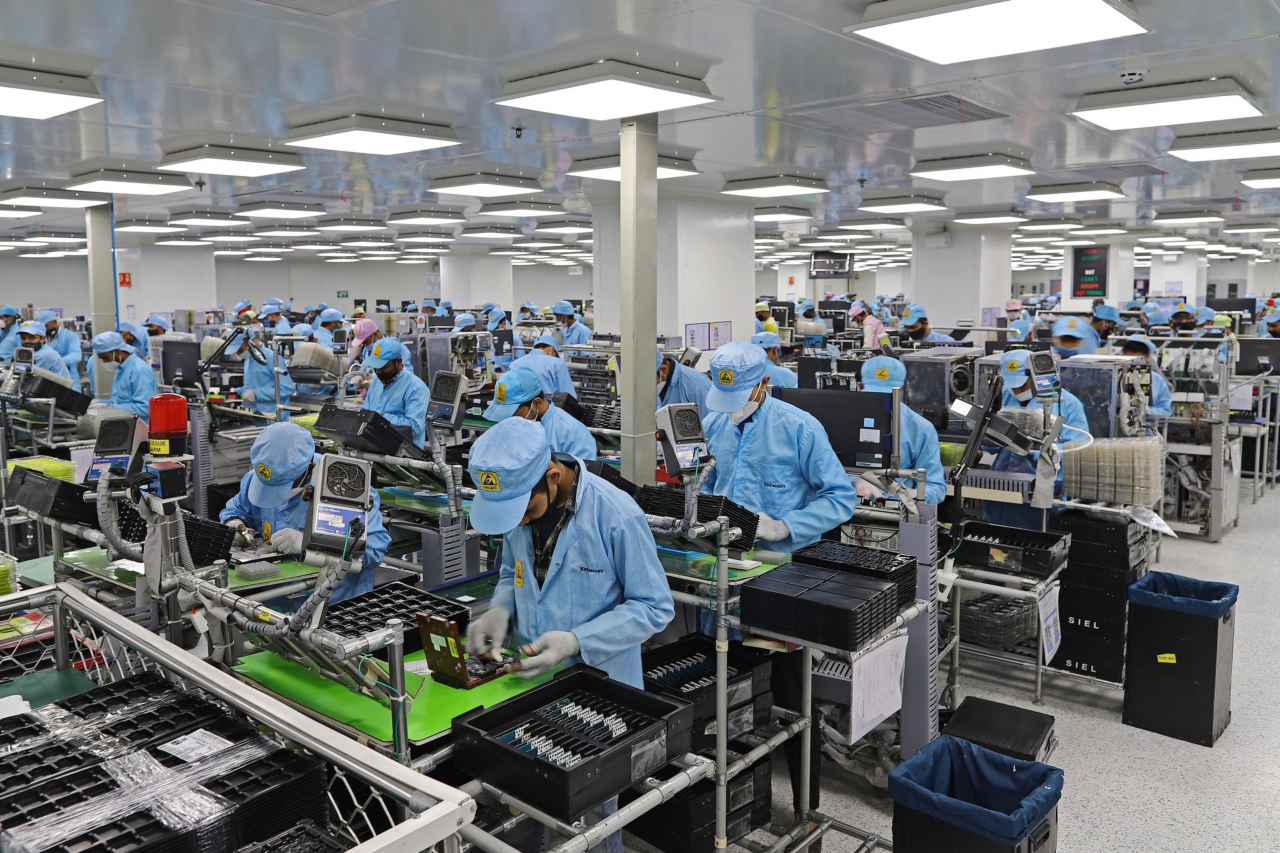 SOUTH KOREA - As part of the strategy to take advantage of nearshoring, Michoacán authorities are defining a South Korean investment route for the industrial parks of Lázaro Cárdenas, Bajío and Eleva Park. According to Governor Alfredo Ramirez Bedolla, as a first step towards the realization of this plan, a meeting was held with executives from the Samsung Electronics plant in Queretaro and the CEO of InvestMx. At the meeting, he stressed, the private sector of this country was presented with the competitive, logistical and geographical advantages of the state, as well as the facilities available for international companies related to nearshoring, especially Asian companies. "Different actions are being promoted for developmen ...
Keep reading our exclusive material by subscribing to our digital edition.