Michoacan wants Tesla to set up in the state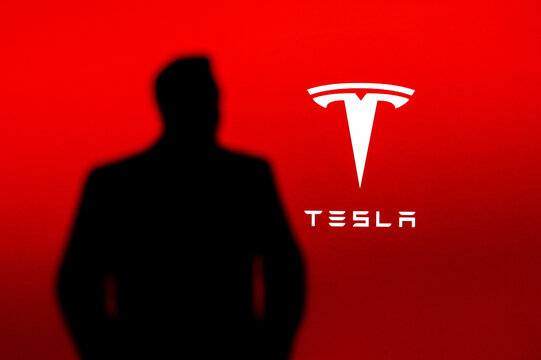 MICHOACAN – The private sector supported the Michoacan government's decision to present the state as a candidate to host Tesla Motors.
After a meeting with members of the local government, the president of the Business Coordinating Council of the State of Michoacán (CCEEM), Raymundo López Olvera, stated that if the arrival of this international company is achieved, the state will become more attractive in terms of investments, especially nearshoring, and could be economically reconfigured.
Consolidating Tesla's installation in Michoacán would place the state on a global level.
"The business sector sees with good eyes that the governor raised his hand for this investment to come to Michoacán. I call for the unity of all sectors with the intention of supporting this type of project," said López Olvera.
The directive emphasized that the state has different areas of opportunity, because unlike other states, it complies with international clean energy rules.