Microsoft and Chihuahua sign agreement to invest in digital technology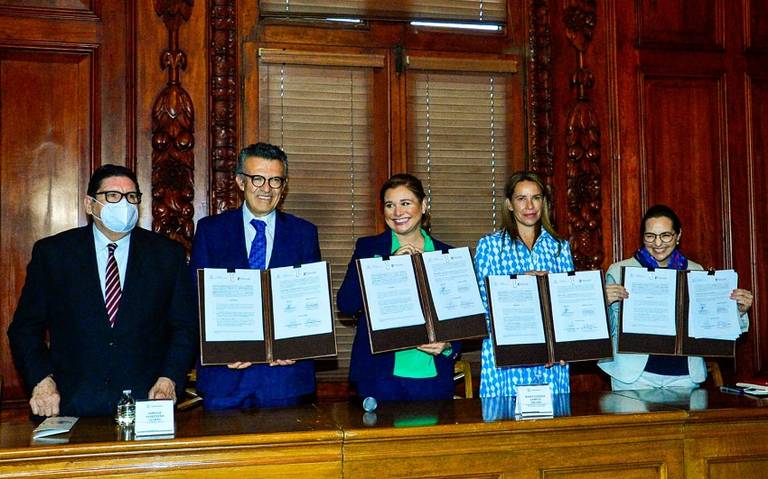 CHIHUAHUA – The company Microsoft and the State Government signed a collaboration agreement called Alianza Estrategica Chihuahua Pionero Digital, which aims to make significant investments in digital technology, since they consider that the so-called "cloud" is the tool that will lead companies to their maximum development.
The Chihuahua Pioneer Digital Strategic Alliance will focus on investments for the implementation of digital platforms addressed with Microsoft's cybernetic cloud, in order to make the operations and administration of companies more efficient, regardless of their size,
Also, people will be trained to manage these technologies, which will allow to have the trained personnel required for its implementation; all this will place Chihuahua, its industry and its companies, to open the way in the competitiveness at world level.
Microsoft will invest US$1.1 billion throughout Mexico, but Chihuahua is the first state to sign this agreement, so the first efforts will be made in this state.
In this regard, Governor Maria Eugenia Campos said that the world has been completely transformed and has been impacted by the immense technological changes of the last decades, and Chihuahua is characterized by its rapid adaptation to global trends.
She emphasized that the mission of her government is to take the state of Chihuahua to a highly competent place in a globalized world, and added that it has everything it needs, the vision, talent and knowledge to achieve it.
Source: El Sol de Mexico