Microsoft prepares data centers region in Queretaro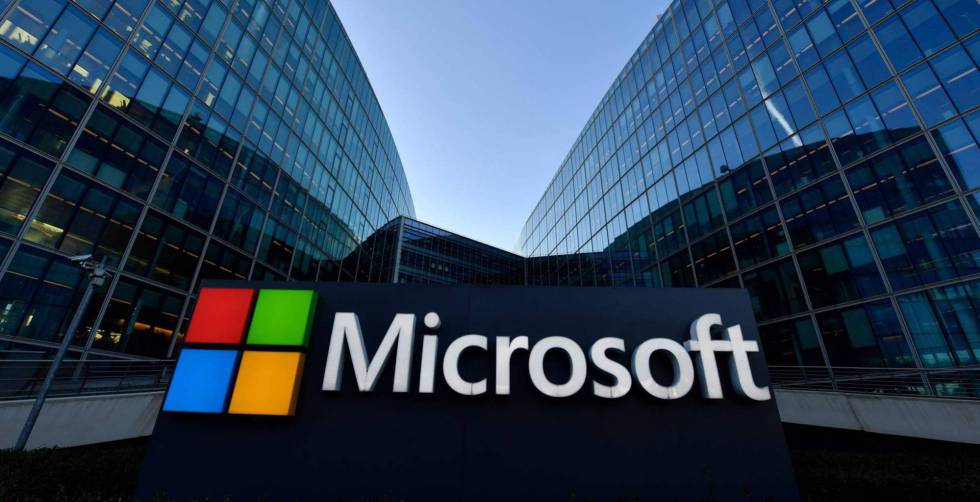 QUERETARO – Microsoft is preparing the installation of its new data center region, the first Spanish-speaking data center in Mexico and Latin America, in addition to being the 62nd globally.
For the construction of this new unit, the firm has employed 1,000 people, confirmed the state government of Queretaro in a press release, after a tour of the company's headquarters.
The meeting was to learn details of what the company is projecting as the world's largest cloud and to which Queretaro's data center region, known as Mexico Central, is integrated.
With the technology of this center will seek to optimize digital services in terms of security, software and hardware.
The President and CEO of Microsoft Mexico, Rafael Sánchez Loza, explained that the company operates more than 200 data centers worldwide and, with this project, seeks to trigger a substantial transformation in the country.
This space will be the cloud residence for Microsoft's main solutions. It is expected to be a point for data processing for the financial, government and health sectors.
It also aims to reach entrepreneurs, as well as small and medium enterprises, through solutions in artificial intelligence, internet of things, among other technologies.