Microsoft seeks to bring Internet to millions, including Mexico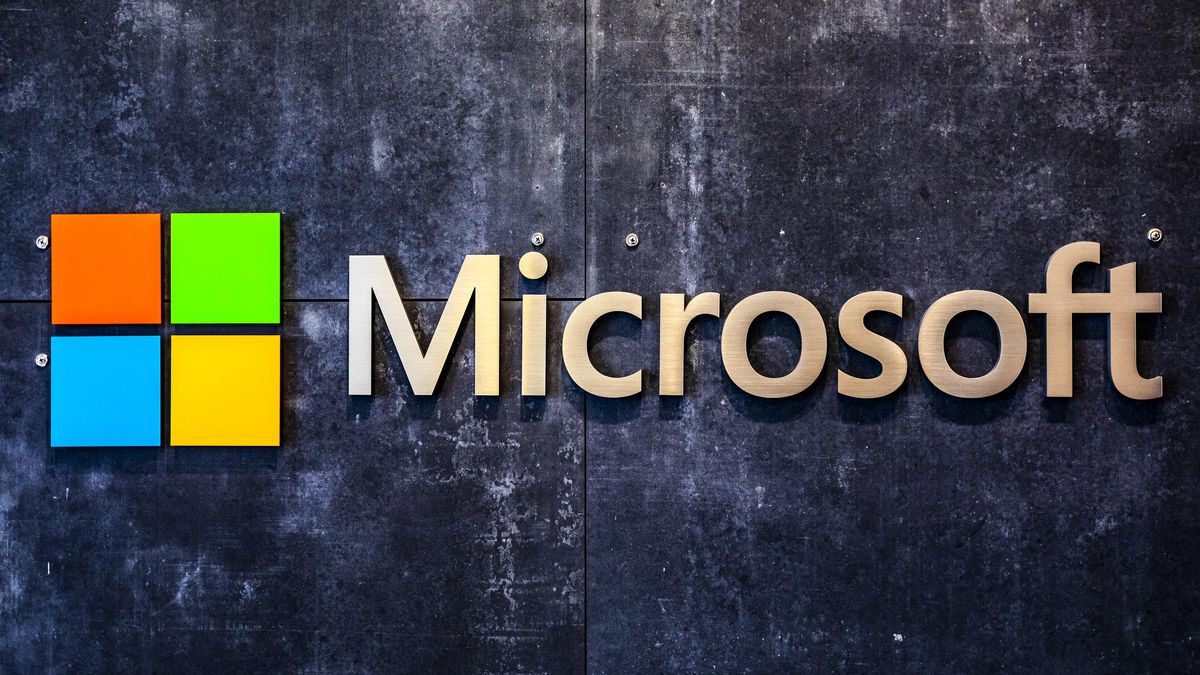 MEXICO – Microsoft announced plans to bring satellite internet access to 10 million people, half of them in Africa, but also in countries such as Guatemala and Mexico, as part of efforts to bridge the digital divide with the developing world.
At a summit with African leaders in Washington led by U.S. President Joe Biden, the technology giant said it would begin the satellite project immediately with the priority of bringing internet for the first time to parts of Egypt, Senegal and Angola.
In the partnership with satellite provider Viasat, Microsoft said it will also provide internet in Guatemala, Mexico and remote parts of the United States. It will also step up efforts in Nigeria and the Democratic Republic of Congo.
Smith explained that the biggest obstacle to internet access has been the lack of electricity, which is unreliable for about half of Africans.
"For people who don't go there or don't spend time thinking about Africa, it's hard for them to even imagine it because electricity, in my opinion, is the greatest invention of the 19th century," Smith said.
"When you think about broadband, you can't have access to the internet at any speed without access to electricity," he added.
This project is part of Microsoft's Airband Initiative, which aims to provide Internet access to 250 million people, 100 million of them in Africa, by the end of 2025.