Microsoft to install its new data center in Queretaro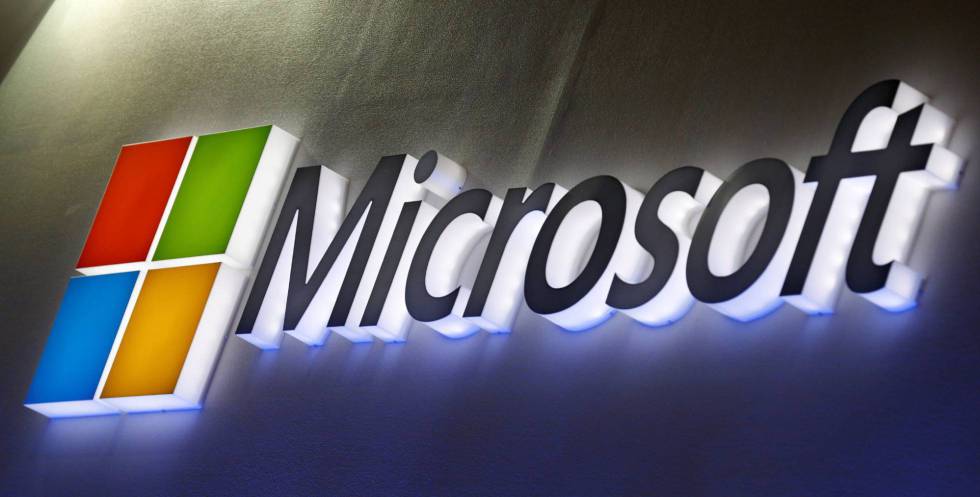 QUERETARO – The new Microsoft data center will be located in Queretaro, with an approximate area of 3 soccer fields and a bandwidth for processing information in petabytes. The state will be the cloud home of Office, Azure, Dynamics and Power Platform.
So far the opening has not been defined, however, when it is finalized Mexico will join Brazil, Chile, United States and Canada in the list of countries that have Microsoft operation centers and will offer comprehensive, secure, reliable and scalable services through the cloud in order to help all organizations to take full advantage of the benefits of digitization and promote their digital transformation.
Microsoft also reported that it is working on a fourth laboratory to develop the digital skills of young people in Mexico. Through its digital vision Microsoft has helped more than 700 young students to get a job through the Virtual Innovation program.
In addition, has trained more than 145,000 students and 4,000 of them have been certified in AZ900, which means they have knowledge in highly specialized areas such as data science, artificial intelligence, internet of things and solution architecture.
The amount of the particular investment for Queretaro and the location of the land to develop the Data Center cannot yet be disclosed due to the confidentiality agreement between Microsoft and the government.
Source: Cluster Industrial