Militarization of airports in Mexico continues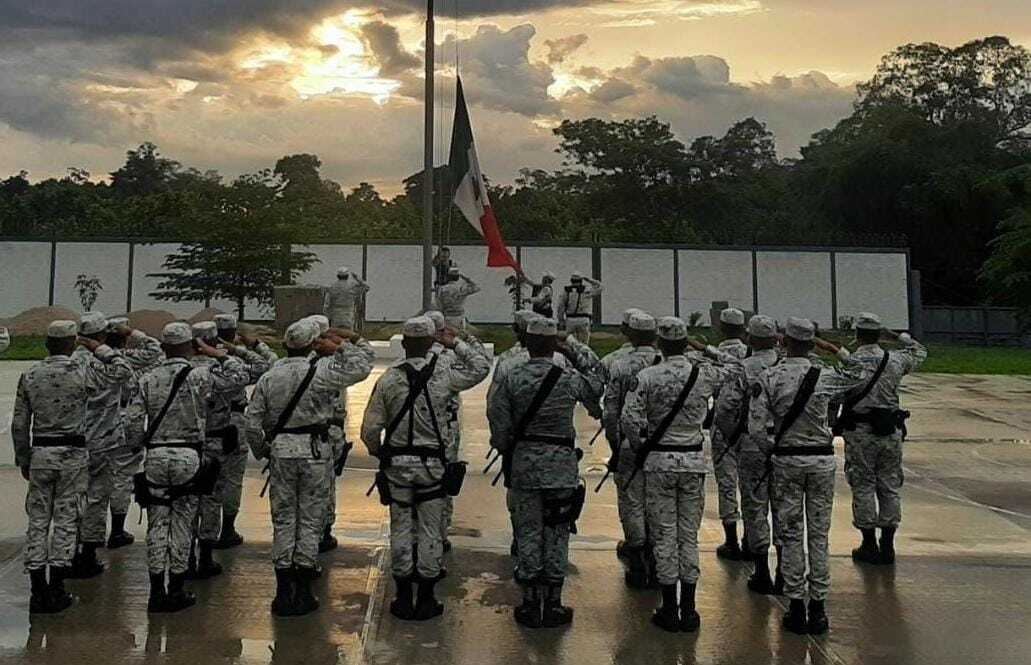 MEXICO - In addition to Benito Juarez airport, the marines will control the air terminals of Ciudad del Carmen, in Campeche; Ciudad Obregon and Guaymas, in Sonora; Matamoros, in Tamaulipas; Loreto, in Baja California Sur, and Toluca, in the State of Mexico.
The Secretariat of National Defense (Sedena) is already responsible for the Felipe Angeles International Airport (AIFA), in the State of Mexico; the airfields of Tulum and Chetumal, in Quintana Roo; Campeche; Puebla; Nuevo Laredo, in Tamaulipas; and the ADN in Monterrey.
The President's proposal for the armed forces to control Mexican airspace deepens their presence and contrasts with the control of airports and the creation of an airline also controlled by the military.
Their presence has been highly questioned by opposition members of the Senate and by many political analysts.
On the other hand, the FAA reached an agreement with the Mexican government and finally released the category 1; now, the task of the Mexican airlines will be to position themselves as soon as possible in the U.S. market, since with a delay of more than two years and the positioning of foreign airlines in Mexico, their losses have been in the millions.