Mining and metallurgical production register 1.5% increase in Mexico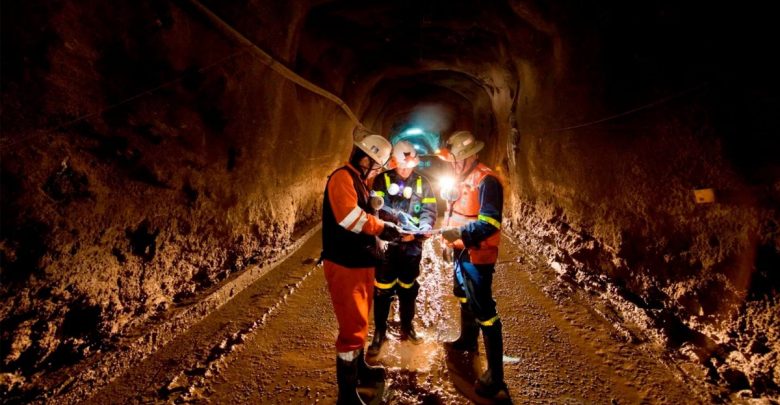 MEXICO – The value of mining and metallurgical production in Mexico increased 1.5% at an annual rate in June based on seasonally adjusted figures, the National Institute of Statistics and Geography (INEGI) reported.
This means that the activities of extraction, benefit, smelting and refining of metallic and non-metallic minerals registered their biggest increase since February, when they rose 3.2%.
On a monthly basis, production shot up 21.4% during the sixth month of the year.
The main products of the mining and metallurgical industry registered mixed results, silver registered a 29.6% increase and gold lost 3% at an annual rate, while zinc increased 34.5% compared to the same period last year.
According to the INEGI, four of the five states that extract gold showed annual declines. Chihuahua was the entity that fell the most (29.4%). The opposite case was that of Durango, which saw an annual increase of 4.3% during June of this year.
Silver decreased 9% at the annual rate. Durango was the entity with the greatest increase, (24.6 percent) at the annual rate.
On the contrary, the states that weighed down for silver production were Zacatecas, Oaxaca and Chihuahua, falling 19.1%, 16.9% and 12.1% at an annual rate, respectively.
In this same trend, zinc presented a decrease of 10.1% compared to the same period of 2019. Zacatecas was the biggest drag with a collapse of 14.8%. San Luis Potosí had the highest increase, presenting an annual increase of 12.1%.
Similarly, copper production fell 9.4% annually. Sonora mined 12.1% less of the metal compared to the same month last year. In the case of Zacatecas, the increase was 11.8%.
Source: El Financiero