Mining investment increases in Mexico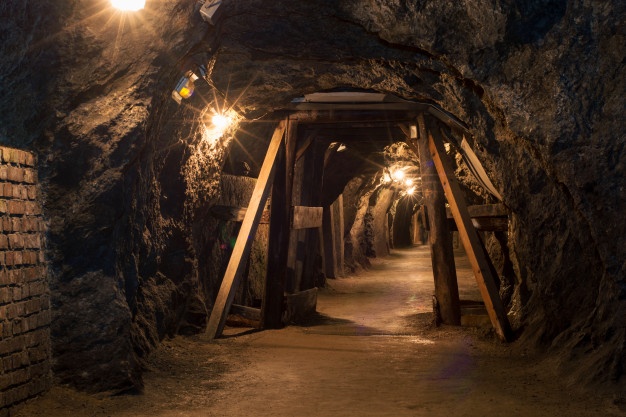 MEXICO – Foreign investment in Mexico's mining sector increased in the first half of the year, driven by foreign companies moving ahead with key projects to take advantage of high metal prices.
Foreign direct investment (FDI) in the sector totaled US$1.54 billion, according to a report by the Ministry of Economy, compared to the US$296 million for the entire 2020 year, when suspensions and uncertainty derived from the COVID-19 pandemic disrupted companies' planned spending.
The first half amount is higher than the annual investment for each year between 2015 and 2020 and more than half of the US$2.30 billion recorded in 2014. FDI in mining reached a record of US$5.44 billion in 2013.
The first half figure includes US$1.05 billion from the first quarter, as firms continued to invest in their Mexican assets following strong rises in gold, silver and copper prices.
Source: BN Americas