Mining production falls in the state of Chihuahua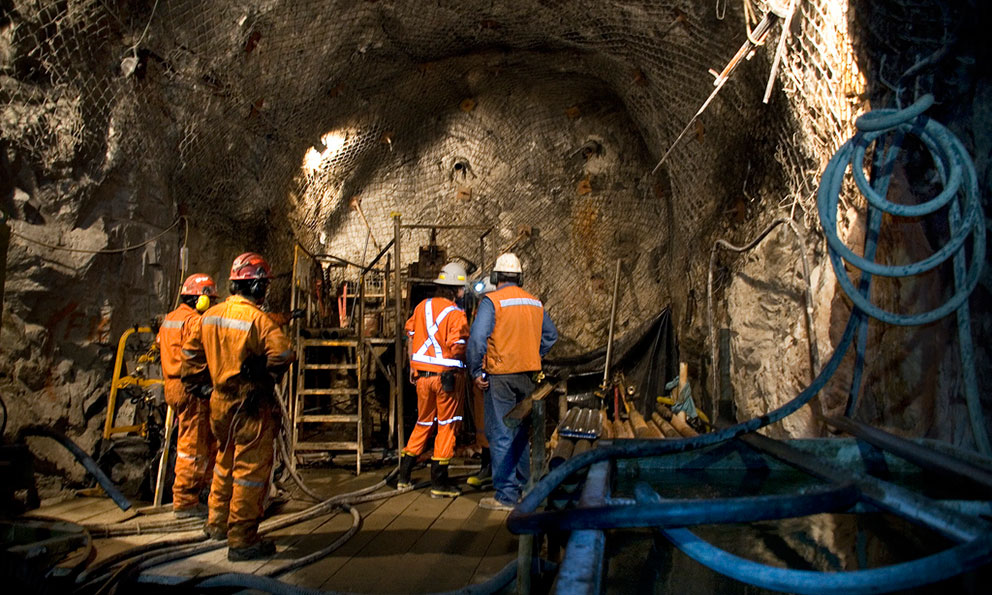 CHIHUAHUA – Lead, zinc and silver production in the state of Chihuahua showed a decline during the month of March this year, which reflected the bad moment that the sector is going through, derived from the pandemic, explained the Mining Cluster of this entity (CLUMIN).
During the third month of the year the production of lead in the entity was of 2,730 tons, which meant a reduction of 28.8% compared to the 3,832 tons reached in the same period of 2019.
On the other hand, zinc extraction was of 7,586 tons, which represented a drop of 23.7% compared to the 9,946 tons obtained in March 2019.
While silver production fell by 5.8%, silver extraction dropped from 105,635 kg in the same month in 2019 to 99,531 kg in 2020.
CLUMIN's projections indicated that the numbers of mining production in Chihuahua would be strongly impacted in the indicators of March, April and May, due to the temporary closure of activities by the Covid-19 pandemic in the country.
Gold extraction was the least affected in Chihuahua, since last March the production of this metal was of 1,563 kilograms, reflecting an increase of 1.8% over the 1,535 kilograms obtained in the same period in 2019.
The organization attributed this phenomenon to the fact that, in the presence of the coronavirus, the uncertainty of the markets forces people to fix the values on something tangible; such is the case of gold, which leads to mines selling more because of the demand for this metal.
According to INEGI, at national level, the mining-metallurgical production decreased 5.1% in the third month of 2020 compared to the figures reached in February.
Coke, iron pellets, non-cokeable coal, sulphur, silver, gold, fluorite and gypsum production were most affected. While there was an increase in the extraction of lead, copper and zinc in Mexico.
Source: Diario.mx