Ministry of Economy announces USMCA meeting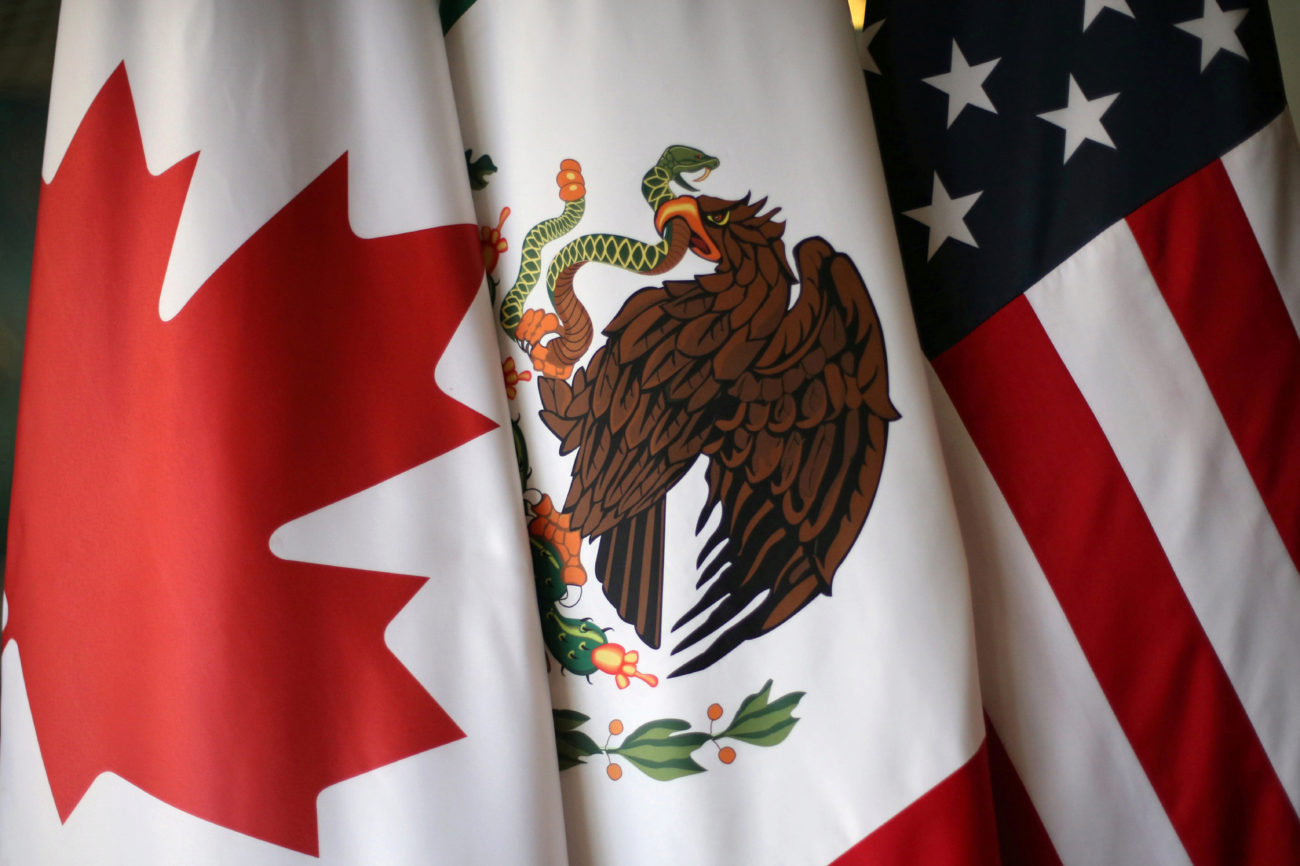 MEXICO – The Ministry of Economy announced that the First Meeting of the Free Trade Commission of the United States, Mexico and Canada Free Trade Agreement (USMCA) will be held on May 17th and 18th.
Ambassador Katherine Tai, U.S. Trade Representative, will host the virtual meeting, which will also be attended by Mary Ng, Canada's minister of Small Business, Export Promotion and International Trade: as well as Tatiana Clouthier, Mexico's minister of Economy.
"The USMCA consolidated the decision of the three countries to strengthen economic integration in North America, in favor of the complementarity of their economies, which supports and guarantees the competitiveness of the region," said the Ministry of Economy.
He added that this agreement modernized the trade relationship and was adapted to the challenges of the 21st Century.
The First Meeting of the Free Trade Commission represents the opportunity to review the progress of the operation of the Agreement almost a year after its entry into force.
Source: El E conomista