Ministry of Economy has met with 125 foreign companies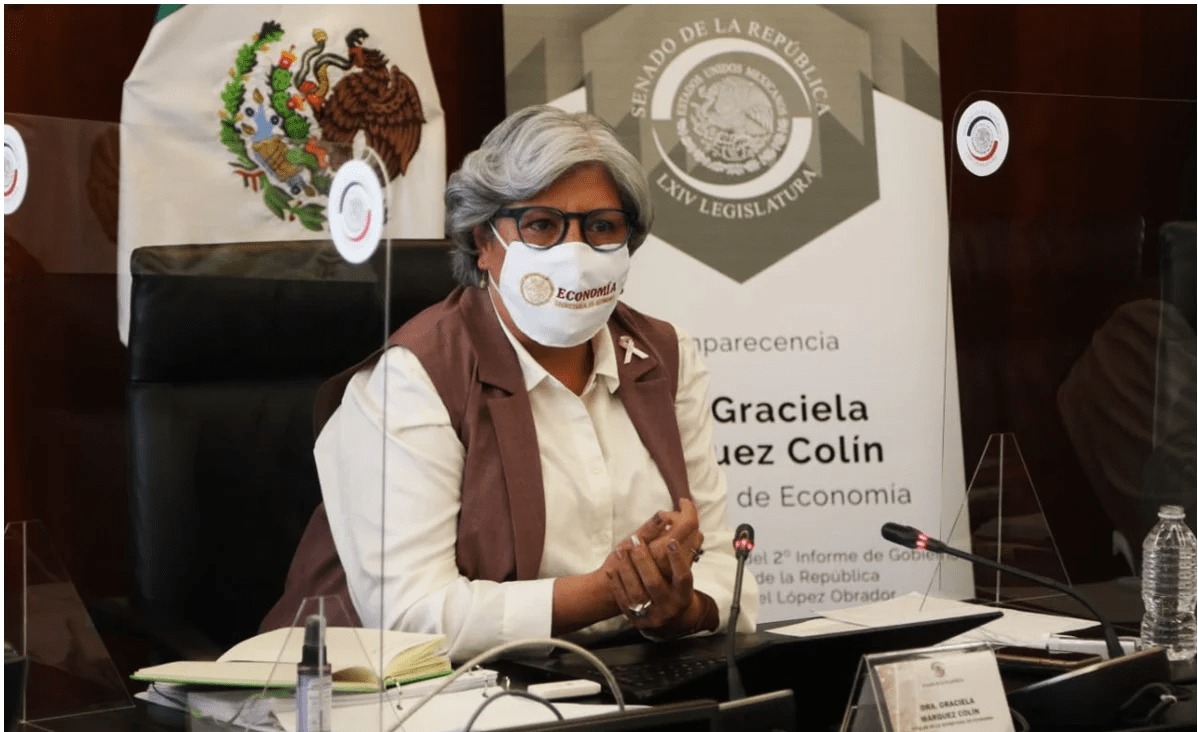 MEXICO – To attract foreign direct investment (FDI) to the country, since August last year, the Ministry of Economy has had meetings with 125 high-level global companies, said Graciela Márquez Colín, head of the agency. "It is not only the USMCA, but the shortening of supply chains and it is a strategy that we did not start with the pandemic. In addition, we have a direct collaboration with 155 global companies", Márquez Colín pointed out during her appearance before the Senate of the Republic.
The official explained that she has an agenda with the Business Coordinating Council (CCE), with which they have meetings every 15 days and that she has approaches with each of the country's entities to show different investment opportunities.
"We are taking steps so that Mexico is considered in investment decisions in global corporations. We have been showing in these meetings the advantages that Mexico offers; there have already been investment announcements even during the pandemic," she said.
Márquez Colín explained that investment processes are complex decisions for the interested parties and it is necessary to guarantee that this type of capital is long-term, for which industrial parks, the logistics chain, supply stores, among others, are examined.
"We have seen the results of the efforts that we started in August of last year. We are working in coordination with financial banks, with global banks that make up the attraction of companies from Asia, Europe, the substitution of international suppliers and the diversification of exports to the different states ", she added.
Regarding the need for a New Economic Emergency Law that has been proposed in other countries, the minister of the Economy said that it is necessary to make a deep analysis and that the federal government has promoted attention to vulnerable groups.
"Serving the most vulnerable groups is a component to reduce inequality. It seems to me that for a new economic emergency law we would have to know about the details first, " she said.
Source: Milenio