Mitsubishi and UTA to develop technology for automotive assembly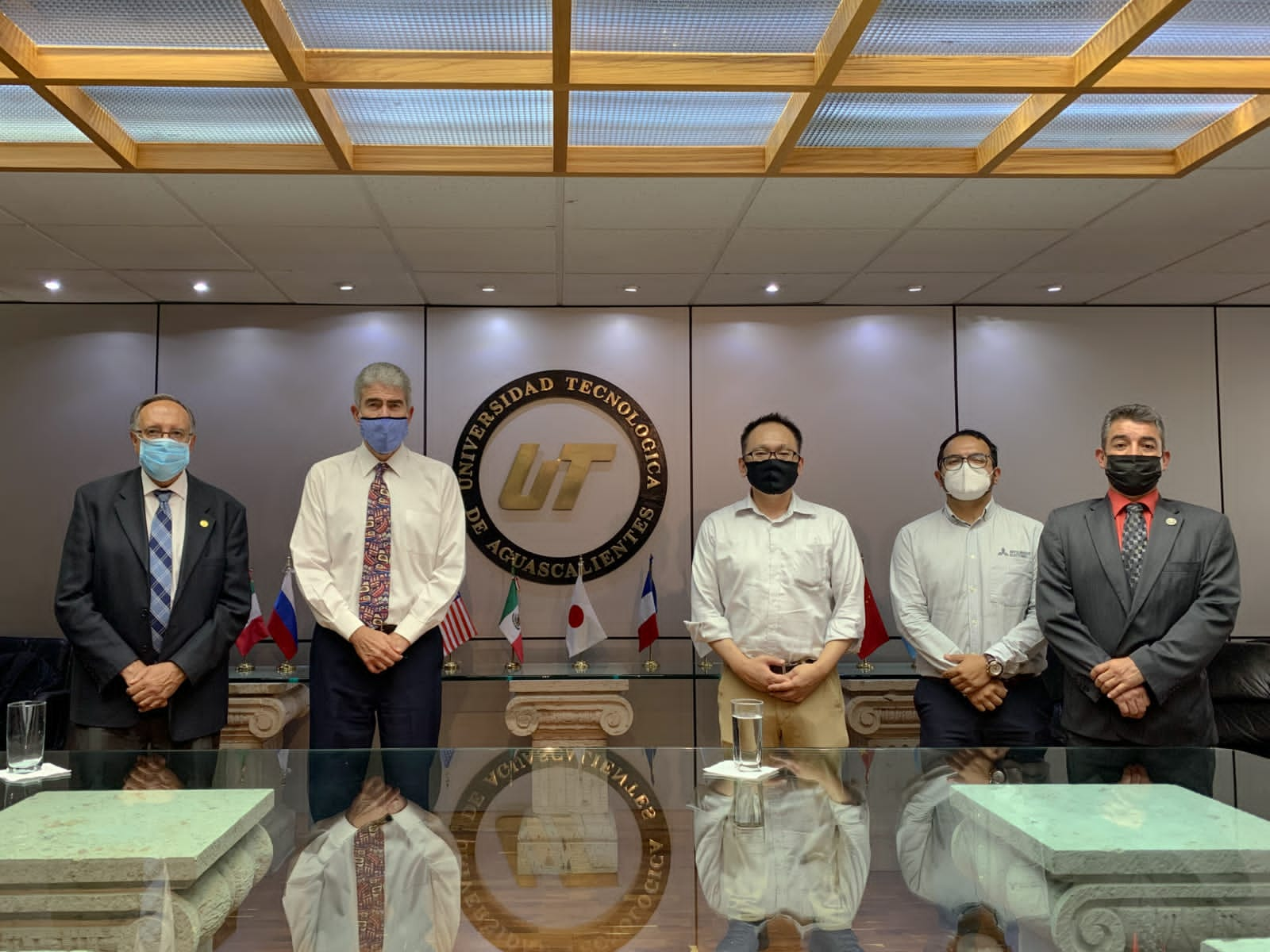 AGUASCALIENTES – The Technological University of Aguascalientes (UTA) and Mitsubishi announced the creation of a laboratory with the objective of developing equipment for production lines and promoting the solution of the main problems faced by the automotive industry.
In this regard, the rector of the UTA, Guillermo Hernández Duque Delgadillo explained that this project is part of the alliance that the university is forming with several companies in order to strengthen the design and innovation of the automotive sector in the region, through the implementation of cutting-edge technology for the development of organizations.
He also announced that as a result of the collaboration with Mitsubishi, a showroom will be installed in the Center for Design, Development and Industry 4.0 "CICMA" of the UTA, so that everyone can appreciate and learn about the development and design that is being created in automotive technology.
He added that he met with Makoto Kato Fa, general manager of Mitsubishi Electric Automation Inc. and Jose Rico, Mitsubishi's training specialist, who were shown the facilities and robotic equipment available at the university to make use of them in their technology demonstration.
The exhibition hall will be open to the public during the month of September and is intended to be inaugurated as part of the commemoration of the university's 30th Anniversary.
Source: Lider Empresarial