Mitsubishi Motors de Mexico achieves fiscal year 2022 targets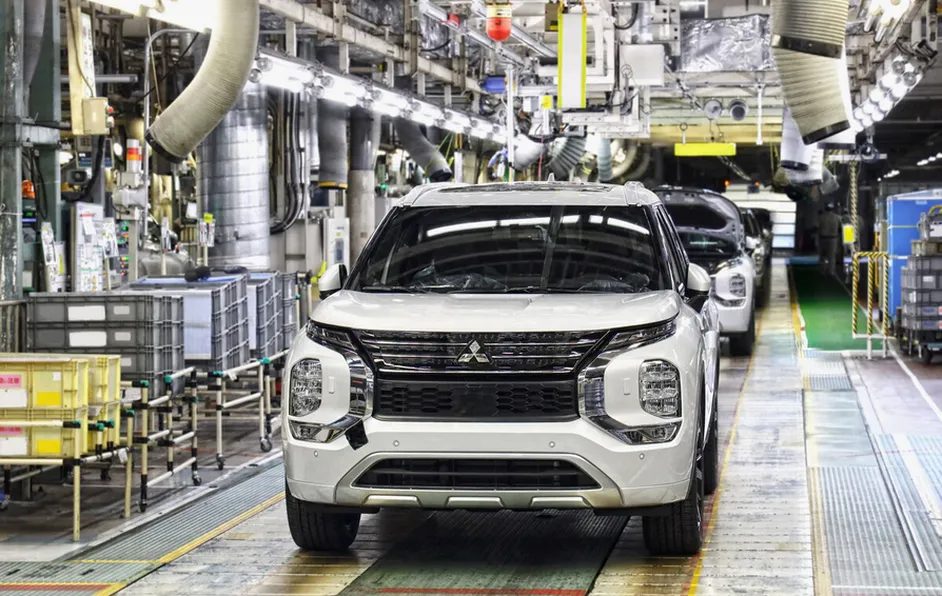 MEXICO – During the month of March, Mitsubishi Motors de México (MMDM) closed the year with 2,336 units sold, representing +102% vs. the previous month and +91% vs. March 2022. These figures were mainly due to sales of the L200 pickup in its four versions, Mirage G4, Xpander GLS and Xpander Cross.
These results helped close fiscal year 2022 (FY22) with 20,219 units sold from April 2022 to March 2023, representing +8% vs Fiscal Year 2021.
During FY22, L200 accounted for 46% of the brand's sales, Xpander 27% and Mirage G4 contributed 25%.
Meanwhile, Mitsubishi Motors Financial Services (MMFS) achieved a cumulative penetration of 48% and 9,645 customer contracts during FY22, representing +22% vs FY2021.
In March, MMFS processed 1,680 credit applications, +13% vs. prior month and +7% vs. prior year.
In this new Fiscal Year 2023, the brand will be governed by the H1 2023 Solidity Plan, which proposes a growth of +11% vs. the previous year, with the commercialization of 22,500 units and a market share of 2.0%. Unlike previous years, this plan will be the starting point for the brand's growth.
Mitsubishi Motors will focus on additional actions that will drive business growth, such as the certified pre-owned program, aggressive commercial strategies and the continuity of the image change in distributors, which already total 61% with this new identity.
In this new fiscal year, the strategy includes the launch in April of the new Outlander PHEV (Plug-in Hybrid Electric Vehicle), a technology of which Mitsubishi is the creator and developer, as well as the global presentation in July of one of its flagship models, the sixth generation of the L200 pickup.