Mitsubishi Motors de México closes 2022 with a growth of +10%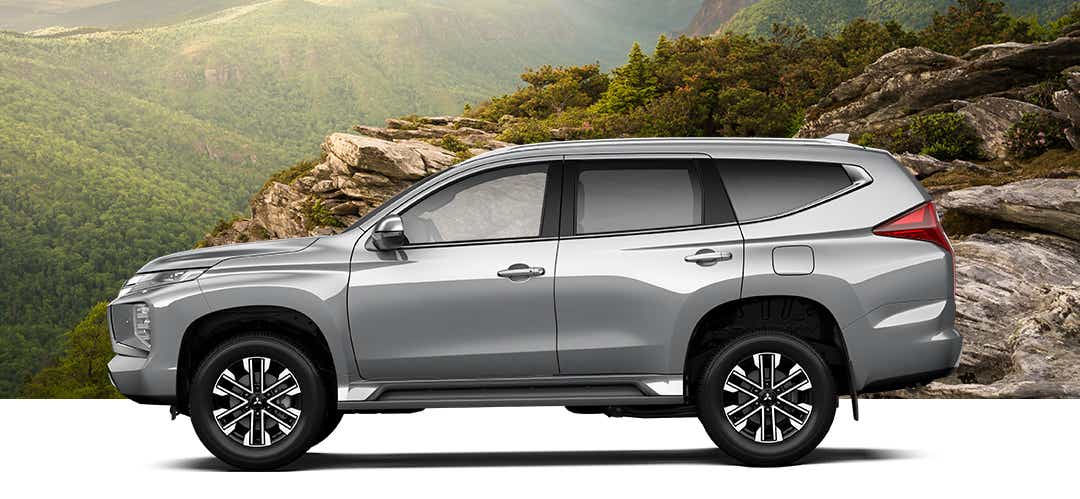 MEXICO – According to figures published by INEGI, in 2022 there were 1,086,058 new light vehicles sold in the Mexican market, representing an increase of 7.0% vs. 2021.
For its part, Mitsubishi Motors de Mexico closed the year with 19,622 units sold in the accumulated January to December, representing a growth of +10% vs. 2021.
The sales trend during the month of December was maintained in models such as Xpander and Xpander Cross, representing 39% of total sales, as well as the L200 flagship pickup truck, which accounted for 34% of the brand's sales in its three versions (gasoline, diesel, manual transmission, automatic and the recently launched L200 Limited), while the Mirage G4 accounted for 25% of sales in the last month of the year 2022.
Mitsubishi Motors Financial Services achieved its best market share since the launch of the brand's financial services with 73% of total sales in December, registering 1,379 credit applications and formalizing 1,071 contracts.
In addition to these results, the marketing of the leading product of the L200 brand accounted for 48% of sales during 2022, with a growth of +8% vs. 2021. Xpander and Xpander Cross continued to consolidate with higher sales by registering 28%, followed by Mirage G4 with 17% of 2022 sales.
The annual sales bring the brand closer to meeting the target set for the end of fiscal year 2022, which ends in April 2023.