Mitsubishi Motors de Mexico grows by 83%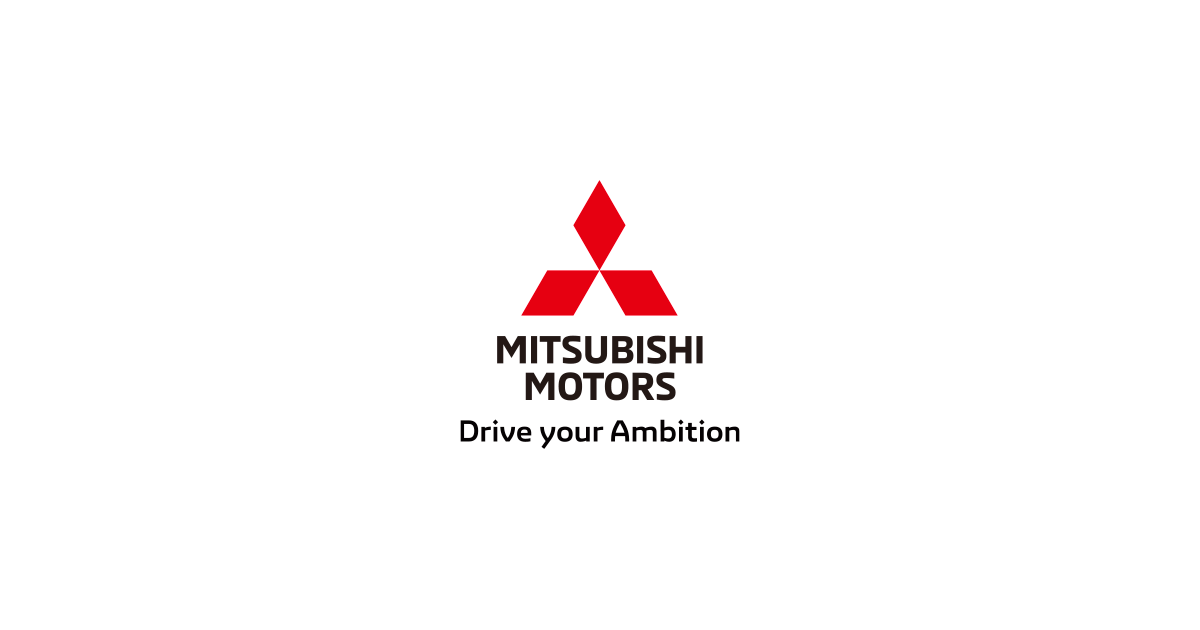 MEXICO – Mitsubishi Motors de México is governed by the Japanese fiscal year, which runs from April 2021 to March 2022. Under this line, the closing of March 2022 sales positioned the brand within the Top 13 relevant markets for the corporation.
During said period, the brand reported an increase of +83% vs. fiscal year 2020. The company's sales in this period maintained steady growth and obtained several sales records in models such as Mirage G4, the L200 pickup in its three versions: gas, diesel, manual transmission and automatic transmission.
In addition to exceeding expectations with the latest launch of Xpander and Xpander Cross, which positioned Mexico as the most important market and number 1 in sales outside the ASEAN region.
The Japanese brand has been preparing its fiscal year-end in advance, for March 2022, it reported sales of 1,223 units and a cumulative total sales of 18,706 from April 2021 to March 2022.
The Company also announced that in April it will have a supply of more than 2,000 units across its entire range, including the arrival of the successful Mirage G4 model 2023, which will supply its entire Dealer Network.
The growth of fiscal year 2021 was accompanied by outstanding achievements that allowed Mitsubishi Motors to reach the highest Market Share in the history of Mitsubishi Motors in Mexico, 3.01%.
Likewise; during this period, the brand achieved an all-time record in sales in the last fifteen years and was one of the fastest growing brands. Mitsubishi Motors Financial Services achieved a penetration of 42% during fiscal year 2021.
"We are proud of all the results we have achieved in 2021 and we are confident that the business models we are implementing are the right path. We have all our efforts focused on 2022, we have an accurate strategy that will allow us to continue the consolidation of the brand in the country," commented Jorge Vallejo, president & CEO of Mitsubishi Motors de Mexico.
Source: Mitsubishi Motors de Mexico press release