Mitsubishi Motors Mexico achieves sales growth of +30%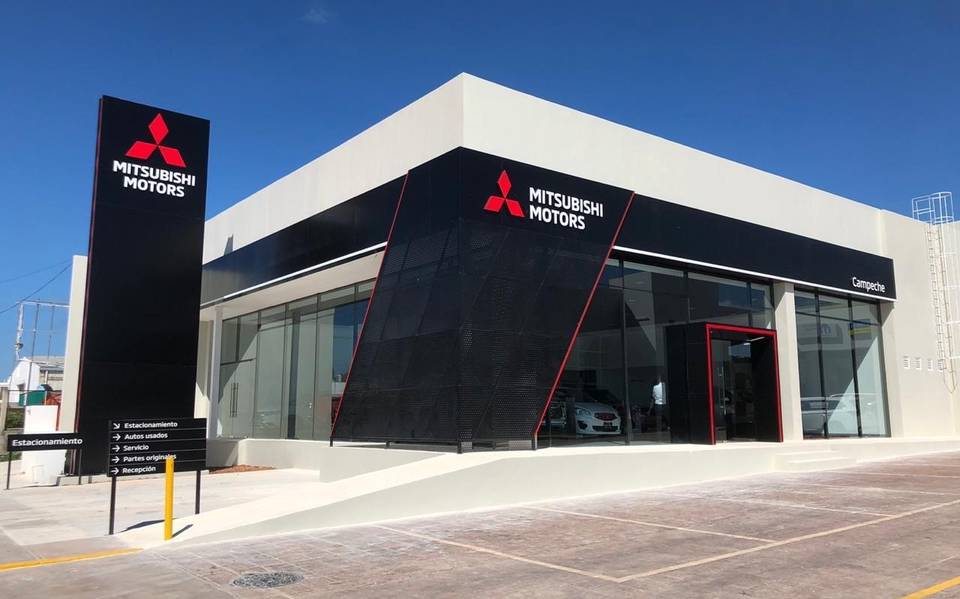 MEXICO - Mitsubishi Motors de Mexico presented its sales results for the month of July 2023, which highlights an increase of +30% compared to the same month of 2022 and a market share of 1.5%.
In addition, the accumulated January to July 2023 reported an increase of +6% vs. 2022, results that support the consolidation of the brand and reaffirm customer confidence.
Sales during this month were favored mainly by the commercialization of the L200 pickup in its versions: gasoline, diesel in manual and automatic transmissions and L200 Limited, also Mirage G4, Xpander & Xpander Cross had good performance.
Outlander PHEV (Plug-In Hybrid Electric Vehicle) 2023, achieved record sales in its first month after its launch and positioned itself as the best option in the segment, thanks to its extraordinary balance of design and technology.
Mitsubishi Motors Financial Services (MMFS) accounted for 50% of the brand's total sales, with a +40% increase in contracts vs. the previous month. It also obtained an increase of +11% in credit applications vs. the previous month.
During the same month of July, Mitsubishi Motors Corporation (MMC) successfully launched the new L200 pick-up, a new generation of its flagship vehicle that incorporates a new and exclusive platform, while maintaining the excellence and durability that characterizes the brand. This model is expected to arrive in Mexico by 2024.