Mitsubishi Motors Mexico announces organizational changes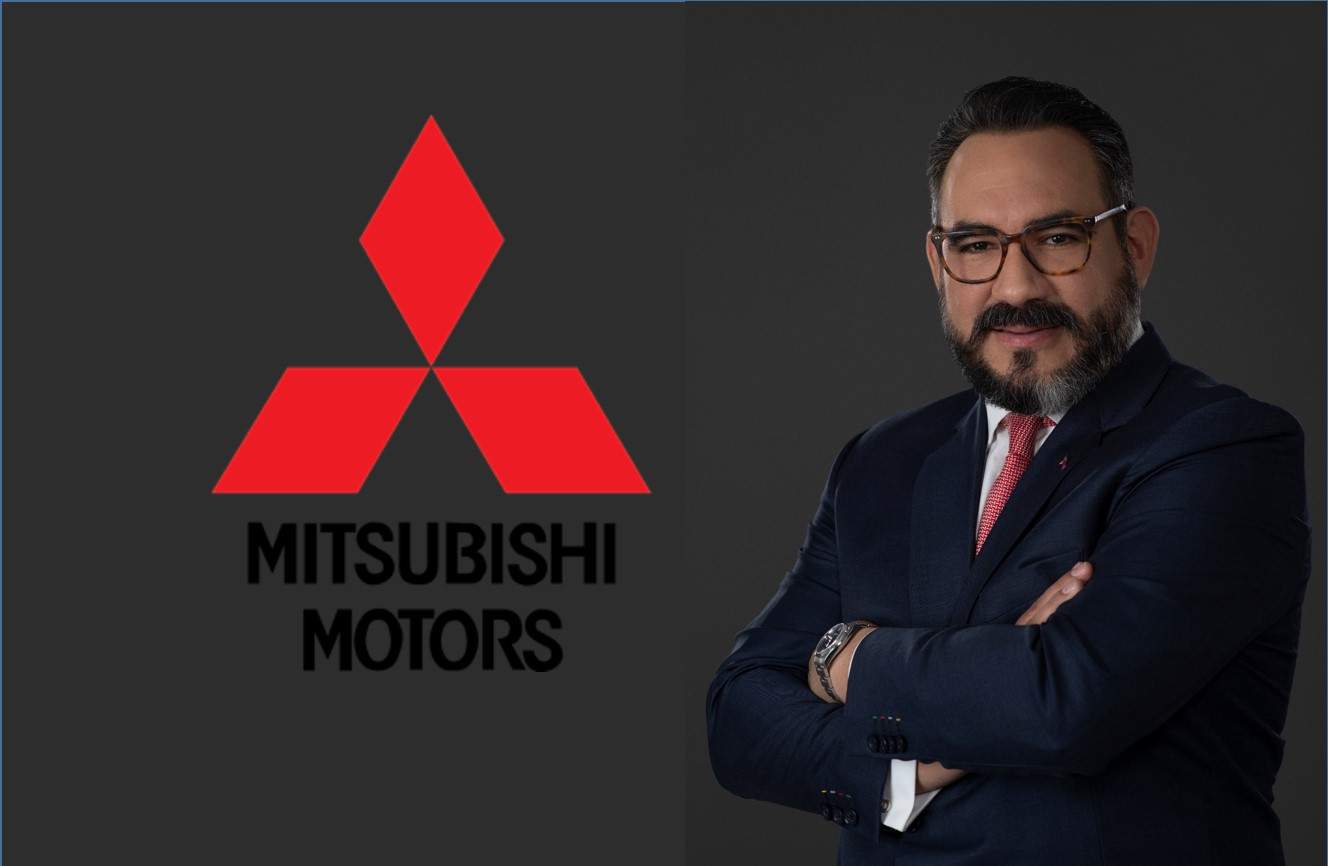 MEXICO - Mitsubishi Motors de México (MMDM) announced that Ah-Kin Vázquez, currently Commercial Director, will take on the position and responsibilities of President and CEO of Mitsubishi Motors de México.
Ah-kin has more than 25 years of experience in the automotive industry leading after-sales, sales, logistics and marketing.
Ah-kin will continue to strengthen the brand's positioning in the country by continuing the strategy for this new fiscal year, which aims to market more than 25,000 units.
On the other hand, Mitsubishi Motors Corporation assigns Kojiro Asai as Chairman of the Board of Mitsubishi Motors de México.
Jorge Vallejo, will leave the presidency of the company after 5 years at the helm, during which time his leadership was notorious for the positioning of the brand in the country.