Mitsubishi Motors Mexico maintains steady growth in 2022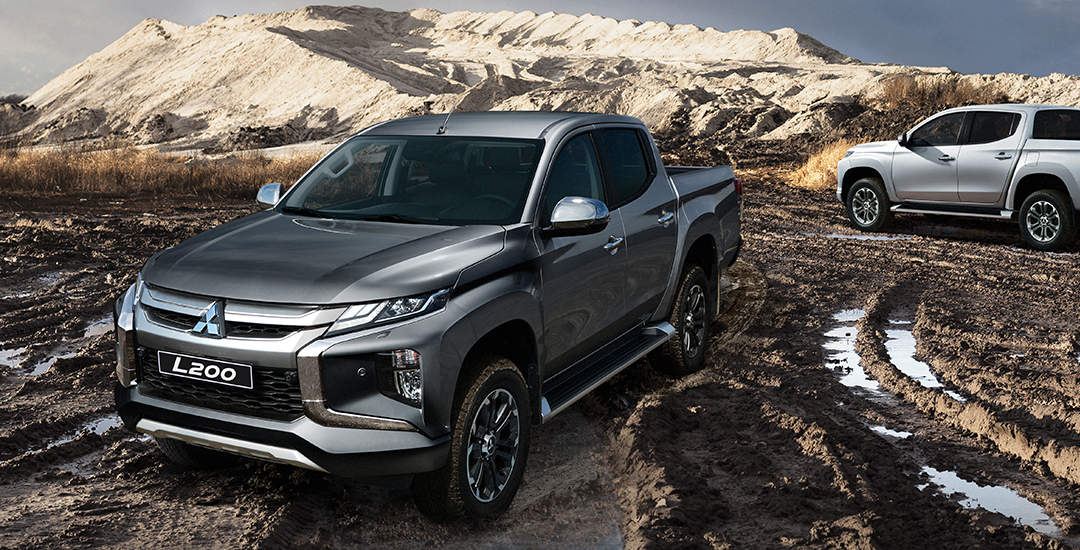 MÉXICO – Mitsubishi Motors de Mexico reports at the beginning of the year 1,325 units sold in January, representing a +69% growth in sales vs. January 2021 and a Market Share of 1.68%.
Just seven months after the successful launch of Xpander and Xpander Cross in Mexico in July 2021, Mexico is positioned as the #1 market for sales outside the ASEAN region in FY21, representing 30% of the total volume outside this region.
By the close of sales in January 2022, this model represented 21% of the brand's total sales in our country, with a cumulative 2,432 units sold in Mexico.
L200 remains as the flagship pickup, representing 67% of total sales in January, and Mirage G4 continues to position itself as one of the leading cars in its segment thanks to user preference.
For its part, Mitsubishi Motors Financial Services reported an increase of +18% in credit applications made and +55% of contracts vs. the same month of 2021.
Source: Mitsubishi Motors de Mexico Press Release