Mitsui High Tech to build a new plant in Guanajuato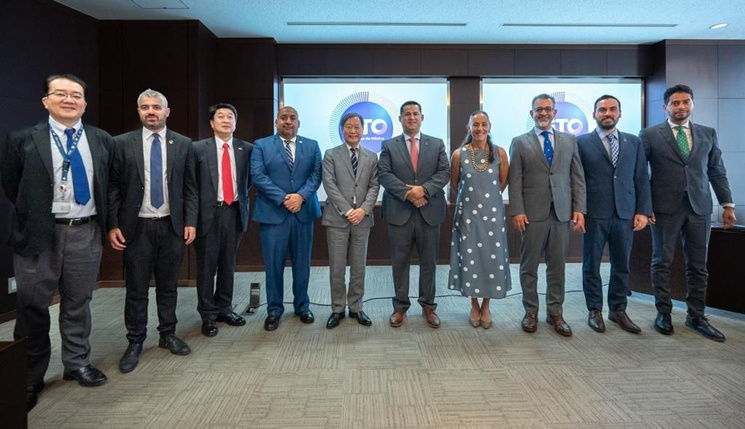 JAPAN - The company Mitsui High Tech will invest US$7.4 million in the state of Guanajuato and will generate 180 jobs, informed the governor, Diego Sinhue Rodríguez Vallejo, on his first day of work in Japan.
The company dedicated to the manufacture of integrated circuits, precision tools, motor cores and surface rectifiers, will build a plant in Apaseo El Grande.
Through a press release, the president said that the Japanese company's executives chose to invest in Guanajuato because of its strategic location and to expand its production in the Americas.
"This alliance will be for the good of Guanajuato and for this great Japanese company," said Rodriguez Vallejo, pointing out that Mitsui High Tech has manufacturers in more than 30 countries.
The meeting, where the investment was finalized, was attended by the executive president, Kazuo Narita; the general manager, Takafumi Kashu; the secretary of Economic Development, Ramón Alfaro; the Consul of Japan in León, Katsumi Itagaki; the general coordinator of Social Communication, Alan Sahir Márquez Becerra and the governor.
During the working tour, the Executive of Guanajuato met with executives of the international agency JICA to strengthen collaboration and training programs between Japanese and Mexican companies located in Guanajuato.