Modelo to invest US$150 million in Veracruz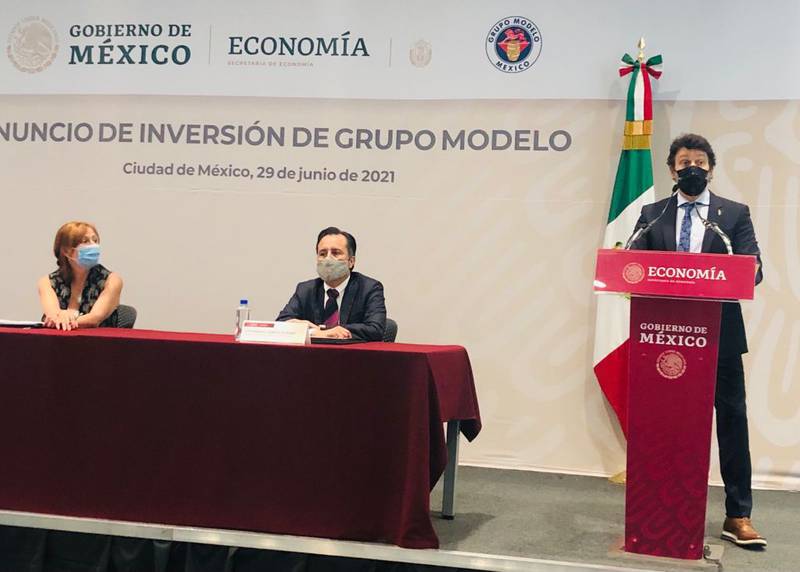 VERACRUZ – Grupo Modelo announced an investment of US$150 million to expand its production of glass containers at its plant in Tierra Blanca, Veracruz.
With this investment, the company will increase production capacity from 3.5 to 5.5 million bottles per day, an increase that will enable it to increase exports to Ecuador, Colombia and Peru.
It is worth mentioning that the Veracruz facility currently employs 570 people directly who produce 900 million glass bottles per year.
During this expansion, 1,600 people will be employed on a temporary basis, and 100 new plant jobs will be generated.
Source: El Financiero