Molex invests US$130 million in its second plant in Guadalajara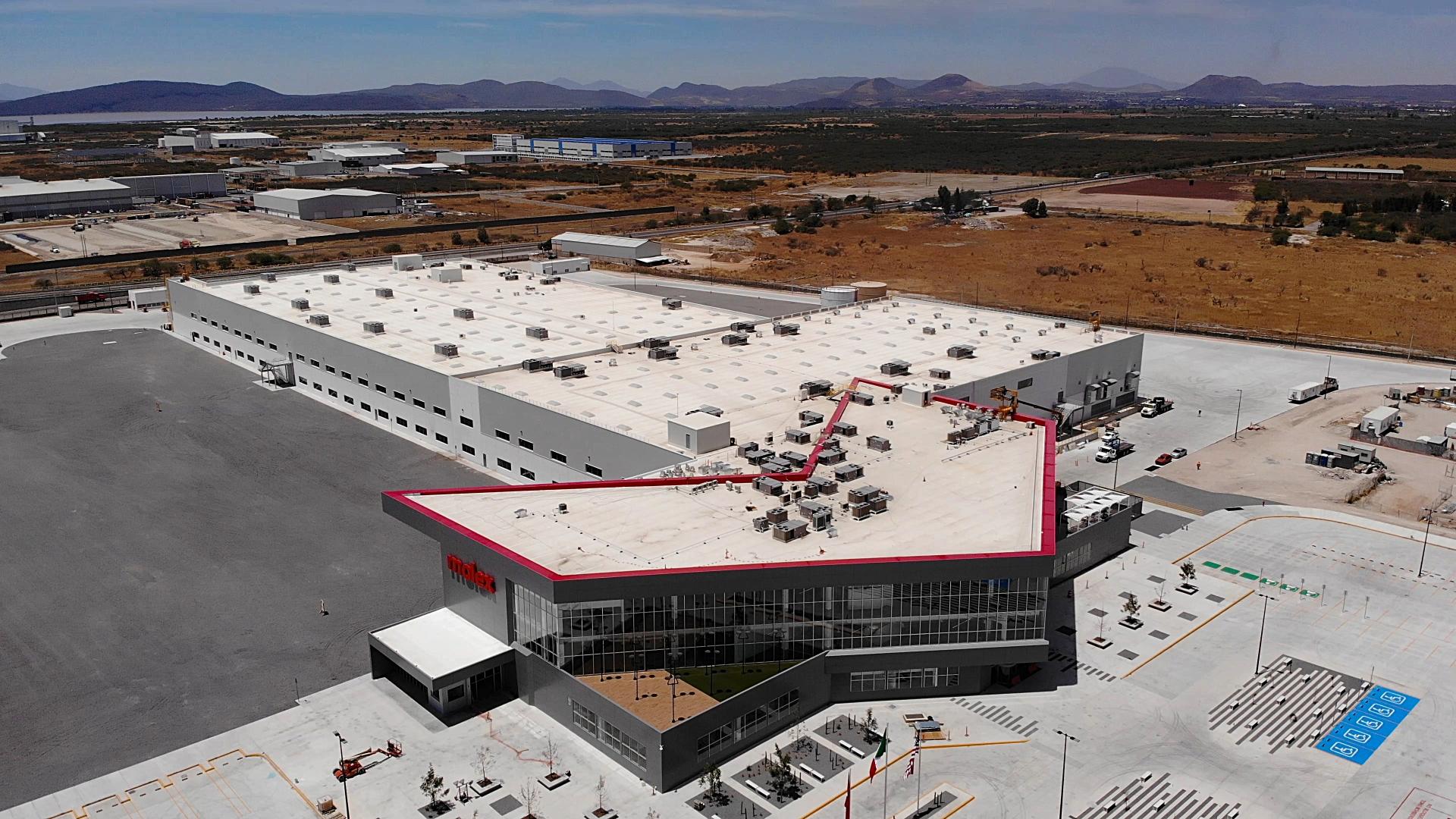 GUADALAJARA, JAL – Molex, a global leader in electronics and innovator in connectivity, opened a new manufacturing facility in Guadalajara, Jalisco.
The new 60,000 square meter facility nearly doubles Molex's footprint and manufacturing space in Guadalajara, with the potential to increase capacity by an additional 100,000 square meters to support advanced engineering and large-scale production of solutions for industrial, transportation and automotive customers in North America and around the world.
"Our history in Mexico covers more than 50 years, which has given Molex a solid reputation for developing world-class facilities and engineering talent to deliver customer-centric solutions," said Mike Bloomgren, senior vice president of Transportation and Industrial Solutions for Molex.
Molex has invested US$130 million in the development of this second state-of-the-art facility, which features new tools, technologies and processes to meet the unprecedented demand for electric vehicle (EV) interconnect solutions, advanced driver assistance systems (ADAS) and connected vehicles.
Molex's expansion in Guadalajara strategically shortens supply chain cycles by allowing the local team in Mexico to streamline supply and demand decisions to mitigate product development and manufacturing risks.
The opportunity to augment and align multiple geographically dispersed sources of supply enhances Molex's overall resilience to address changing market dynamics and disruptions on behalf of automotive customers globally.