Mondelēz acquires Ricolino for US$1.3 billion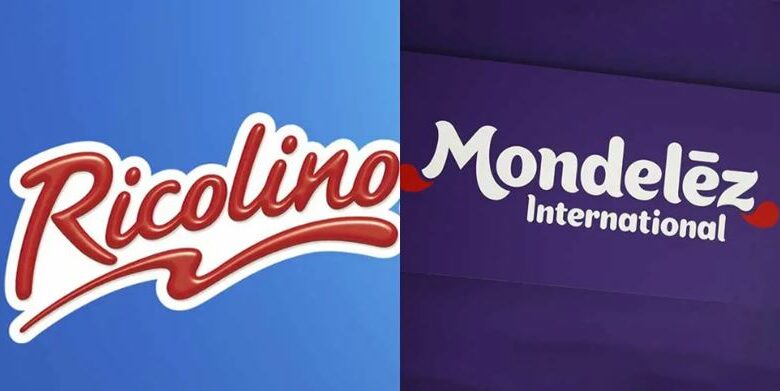 MEXICO – Chocolate and candy maker Mondelēz International said it agreed to acquire Ricolino, from Mexico's Grupo Bimbo, for approximately US$1.3 billion.
The acquisition will double the size of Mondelez's unit's business in the Latin American country and provides an attractive entry point into the chocolate category.
The deal will be financed through a debt issuance and cash on hand and is expected to close by the end of the third quarter of 2022 or early in the fourth quarter, Mondelēz detailed.
For its part, Grupo Bimbo reported that it will use the proceeds from the transaction for debt repayment and capital expenditures, and announced that it will invest US$750 million in Mexico this year.
"This transaction strengthens our financial profile by generating value to Grupo Bimbo, while driving the long-term focus on our key categories," said the Mexican firm's chief administrative officer, Diego Gaxiola.
Meanwhile, Mondelēz International president and CEO Dirk Van De Put said that the deal will give a strong boost to its business in Mexico, tripling its routes to market and increasing its position in key snack categories.
Ricolino generates around US$500 million in annual revenues and employs nearly 6,000 workers, has four manufacturing plants and distributes its products to various channels, including supermarkets and convenience stores.
That Bimbo business includes brands such as Ricolino, Vero, La Corona and Coronado and manufactures various confectionery products including lollipops, marshmallows, chocolates and gummies.
Source: Cluster Industrial