Monterrey foresees a speedy economic recovery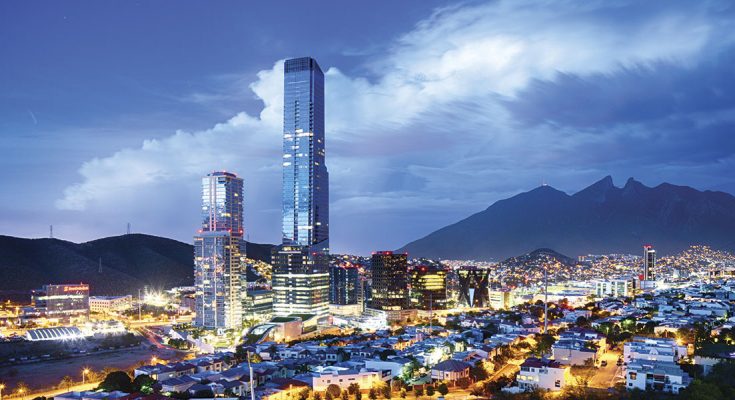 MONTERREY – The economic sectors must adapt to the new reality with the pandemic, which not only affected health but also the economy in 2020, therefore a balance must be found between health, safety, mobility and the environment, and work together to soon achieve the reopening of 100% of the economy, commented Javier Arteaga Gutiérrez, as president of the National Chamber of Commerce, Services and Tourism of Monterrey (Canaco Servytur Monterrey).
The manager recalled that last year due to the stoppage of non-essential activities, the sector had a drop of 23,000 establishments and 92,000 jobs were lost.
He was optimistic that in a few weeks all sectors will be reopened, and restrictions on school closings will be removed.
"Every day there are fewer establishments that are closed. What worries us the most is the closing of schools because not all children have been able to adapt to working remotely and socialization is necessary for adequate development; I hope that the schools will open soon, as they have done in more than 120 countries," indicated the new president of the organization.
For his part, Gabriel Chapa Muñoz, outgoing president of Canaco Servytur Monterrey, recalled that last year was a watershed in the way of operating, which marked a change, as the pandemic took all companies by surprise.
He expressed that they faced a complex scenario because there was little willingness to listen to the sectors they represent.
Chapa Muñoz said that until last February the trade and services sector had a drop of 41,000 jobs, and there was a loss of US$3.953 billion in economic income; therefore, the authorities must be sensitized about the closure of the productive apparatus and opt for a dialogue stance, because according to the World Health Organization (WHO) the closure strategy is exhausted.
Source: El Economista