Monterrey launches Invest Monterrey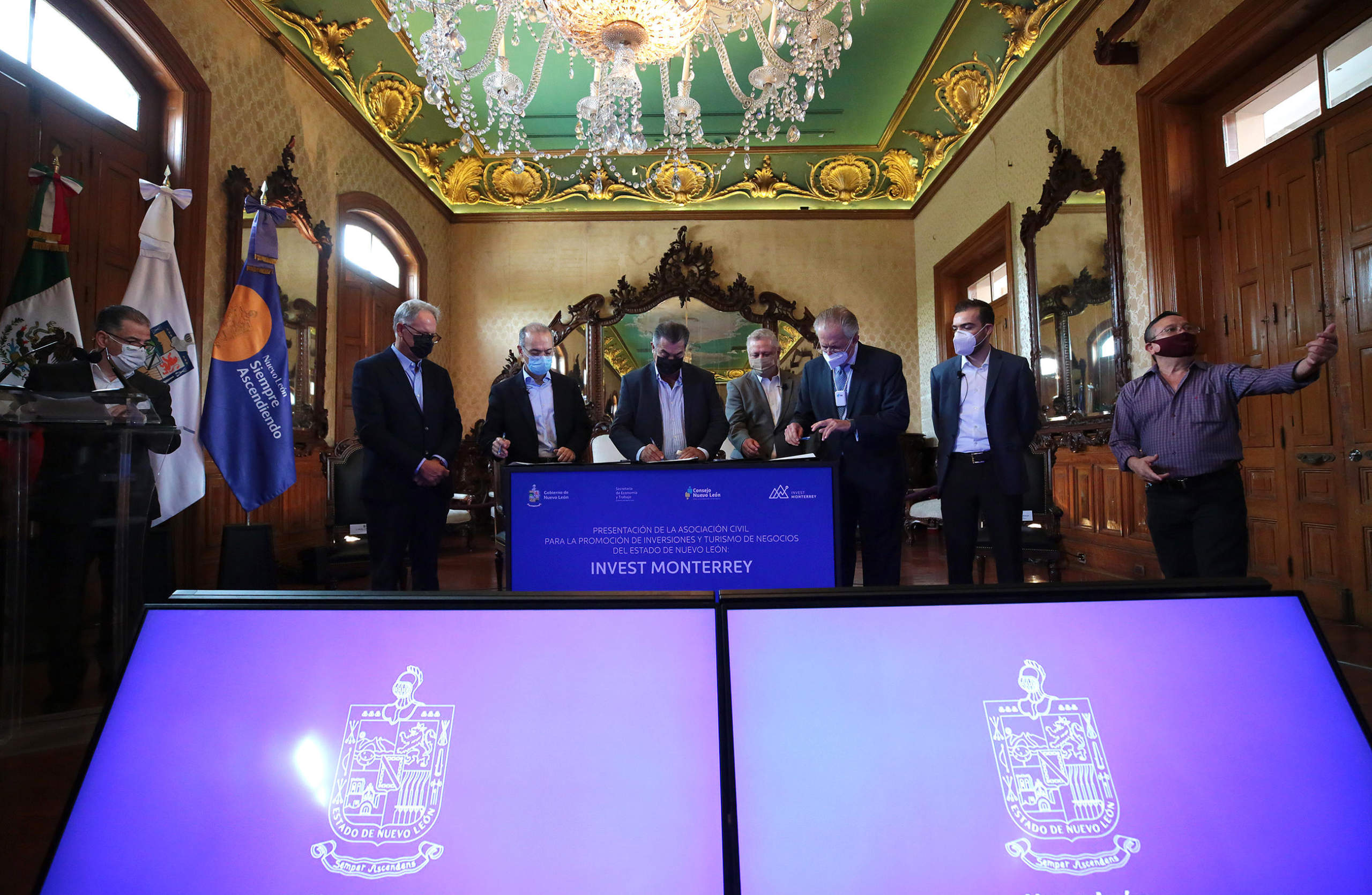 MONTERREY – In order to attract more investment and business tourism, create more and better jobs, help contribute to the state's economic growth and create business opportunities for local companies, the Consejo Nuevo León, along with the state government launched Invest Monterrey.
Invest Monterrey is a promotion agency where the private initiative will participate in order to achieve the objectives in an accelerated way.
Hector Tijerina Morales, Investment director of the Ministry of Economy and Labor, explained that despite being a difficult moment, given the geopolitical and commercial conflicts in the world and the entry into force of the USMCA Agreement, Nuevo Leon should take advantage of it to position itself internationally as one of the great destinations for investment and business.
He stressed that in addition to promoting the attraction of Foreign Direct Investment (FDI), it also seeks to improve the conditions of national and international companies already operating in the state, as well as linking small and medium enterprises.
He mentioned that countries are currently competing to attract productive investment projects of transnational companies, because it has been shown that FDI is a driver of economic development, generates more and better jobs and attracts technology, in addition to increasing the productivity of the places where it arrives.
Cities like Houston, Chicago and Toronto, among others, already handle this promotion model and, Nuevo Leon will be adapted to the best practices that they implement at an international level.
Source: El Financiero