Monterrey loses US$93 million due to suspension of events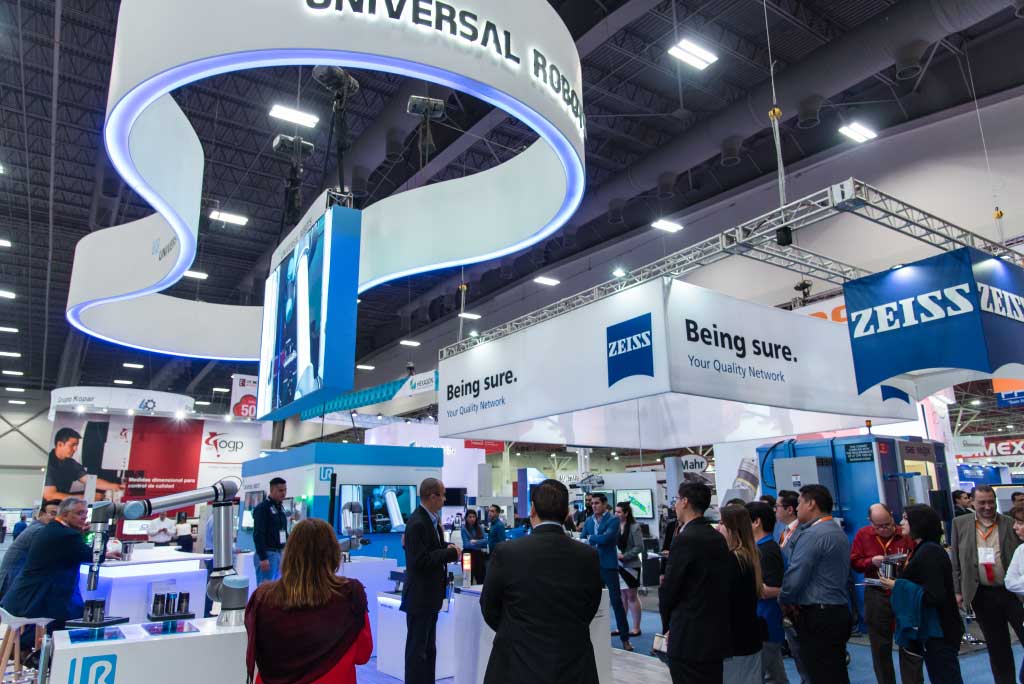 MONTERREY – By not being able to carry out the events that were scheduled at Cintermex this year due to the COVID-19 pandemic, Monterrey's economy suffered an economic loss of around US$93 million throughout the chain, said Gonzalo Escámez Sada, director of the exhibition center.
The executive estimated that due to the paralysis of economic activities, more than 1,000 events were cancelled at Cintermex.
He explained that the events that take place at Cintermex have a very important effect on the economy since 50% of the tourism that arrives to Monterrey is from events and meetings; said tourism from Cintermex events also participates in the economy by attending hotels, restaurants and bars, which impacts commerce.
He stressed that it is very important to reactivate the events, as this will revive many of the businesses that are suffering and depend in some way on the development of the events.
In 2019, there were 1,300 events at Cintermex and this year they estimate to close with about 260 events, 20% of last year's total.
Source: El Financiero