Monterrey to allocate US$1.8 million to MSMEs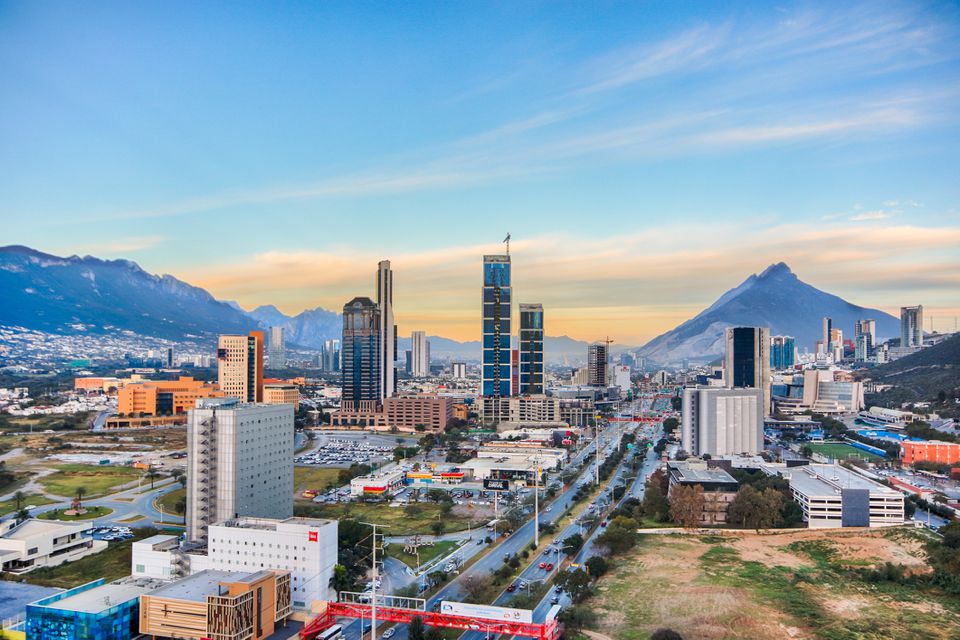 MONTERREY – The mayor of Monterrey, Adrián de la Garza Santos, announced that they will allocate US$1.8 million of their own resources to support around 5,000 micro, small, and medium-sized enterprises (MSMEs) that are struggling to maintain employment in the midst of the Covid-19 pandemic.
When phase 3 of the health emergency was declared and to diminish the impact of the suspension of non-essential activities; de la Garza launched the Pro Regio Empresarial program, to give economic support to micro and SME's.
"We will be supporting companies that meet certain requirements, with US$122 for two months for each employee, as long as the effort to maintain the workforce is proven," said the mayor of Monterrey.
To access this benefit, businesses must be formal, and made up of up to 11 total employees, belong to non-essential sectors of the economy, they need to be up to date with their tax obligations and their employees must reside in Monterrey.
"The total stock market for Pro Regio Empresarial will total US$1.8 million, benefiting up to 5,000 companies. Such amount will be in charge of the treasury that will publish the operation bases in the next days", he added.
He pointed out that this program was made for MSMEs that have supported the recommendations of health authorities that do not have an income and must continue to pay the payroll.
De la Garza Santos recalled that according to the guidelines of the federal authorities; social distancing has been promoted, as well as sanitization of public spaces and the provision of free masks.
Source: El Economista