Monterrey's food inflation boosted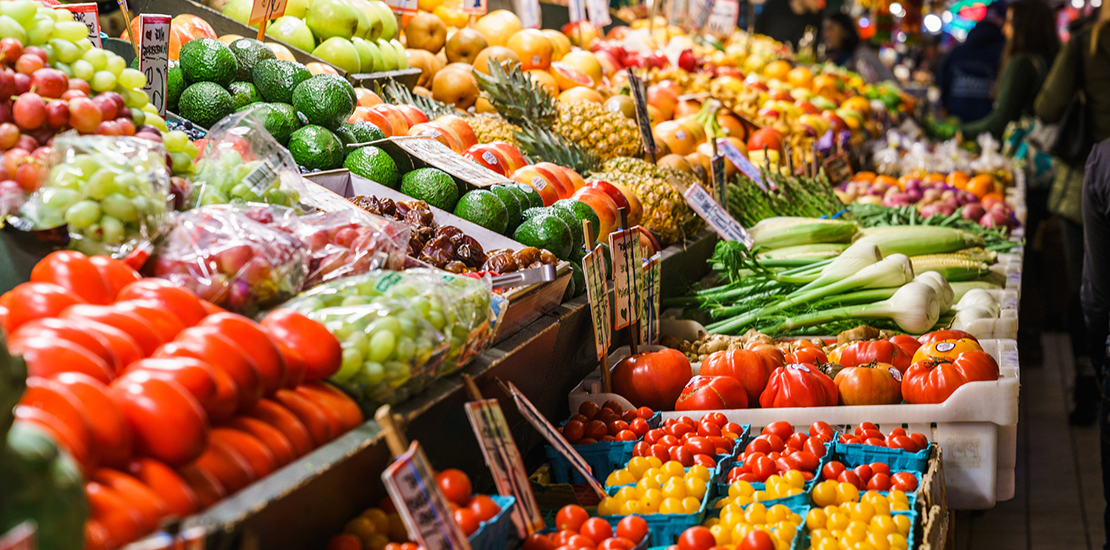 MONTERREY – Despite the fact that inflation in Monterrey in July compared to June was of 0.99%, one of the highest at national level, in annual terms it was of 2.83%, occupying the 7th position as the lowest in the country.
The main segment that influenced the annual rebound in inflation was Food, Beverages and Tobacco, which registered a 7.45% increase in the price level with respect to July of last year.
Within this category, fruits and vegetables registered an annual inflation of 9.02% and 10.64% so far this year, while in oils and edible fats inflation was of 8.27% compared to July last year, 11.26% in the year and 4.13% per month.
Likewise, the health and other services segments also influenced the rise in prices, reporting an annual inflation of 4.06% and 3.56%, respectively.
The annual inflation in Monterrey in the month in question, is the highest in the last four months, while in the accumulated of the year, it went from three months with deflation to a rise of 0.37%.
According to information published by the National Institute of Statistics and Geography (Inegi), nationally, monthly inflation was of 0.66%, while in the accumulated of the year it was of 1.43% and the annual of 3.62%.
Source: El Financiero