More automotive companies to arrive in SLP by 2023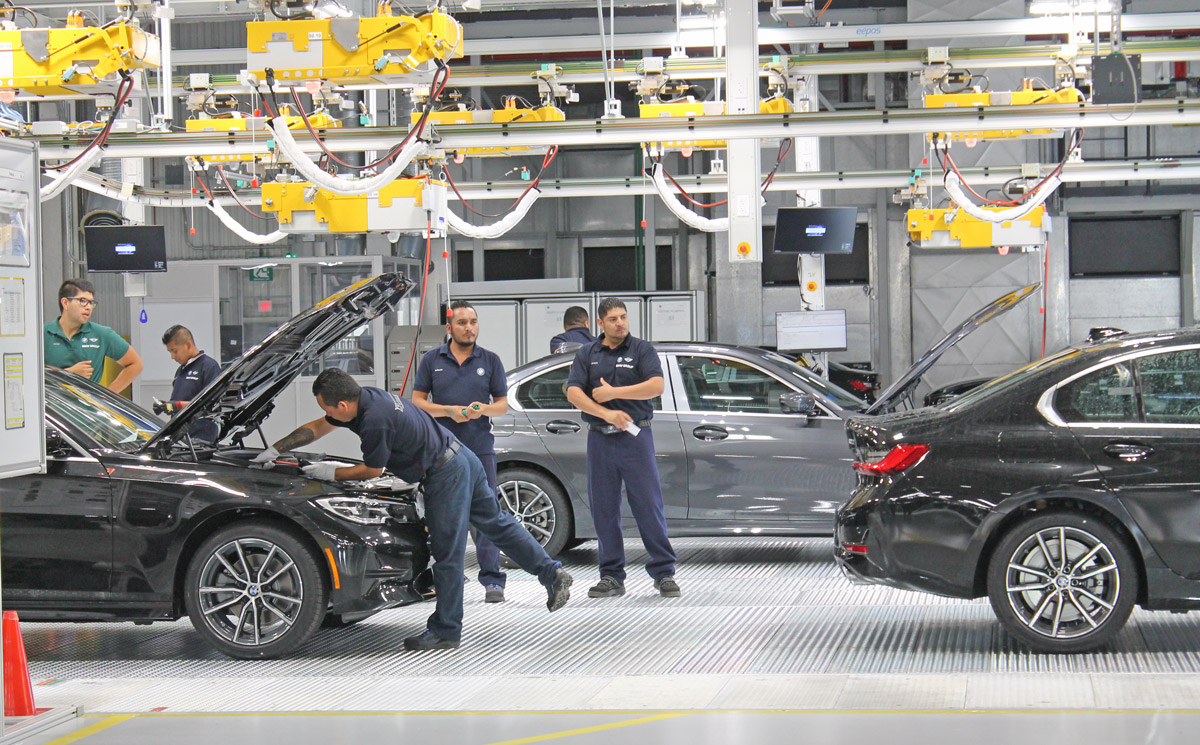 SAN LUIS POTOSI – According to data from the Secretariat of Economic Development (SEDECO), through its director, Juan Carlos Valladares Eichelmann, there is a record of a total of 19 companies that decided to invest in San Luis Potosi during 2022.
In this regard, the official expressed that a total of US$1.3 billion arrived in the state, destined for the installation and expansion of production plants of companies already established in the state, as in the case of Continental.
He also explained that these 19 companies come mainly from European and Asian countries, although some others also come from the United States. This means a record in the investment agreement, which is expected to be surpassed in 2023.
Valladares Eichelmann stated that for the month of December, the consolidation of new investments is expected, now from the automotive sector, although there are no definite dates yet. However, their arrival is already a fact during this or next year.