More border Wall to be constructed at the RGV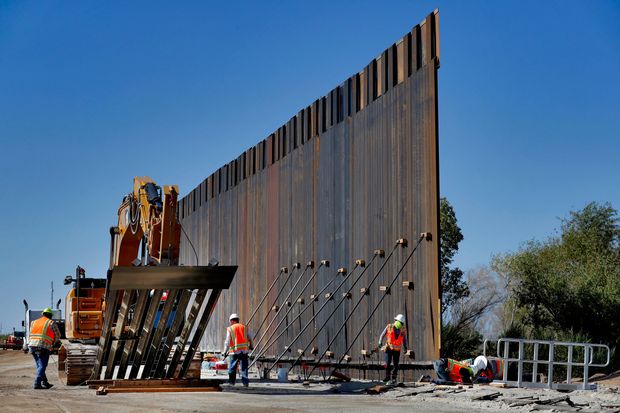 The Department of Homeland Security (DHS) has issued a waiver, which will ensure expeditious construction of approximately 65 miles of new border wall system within U.S.
Border Patrol's (USBP) Rio Grande Valley (RGV) Sector located in Starr, Hidalgo and Cameron Counties, Texas. Construction will begin in early 2020 pending availability of real estate.
Construction will not take place within the Santa Ana National Wildlife Refuge, La Lomita Historical Park, Bentsen-Rio Grande Valley State Park, within or east of the Vista del Mar Ranch tract of the Lower Rio Grande Valley National Wildlife Refuge, or the National Butterfly Center.