More Mexicans prefer used cars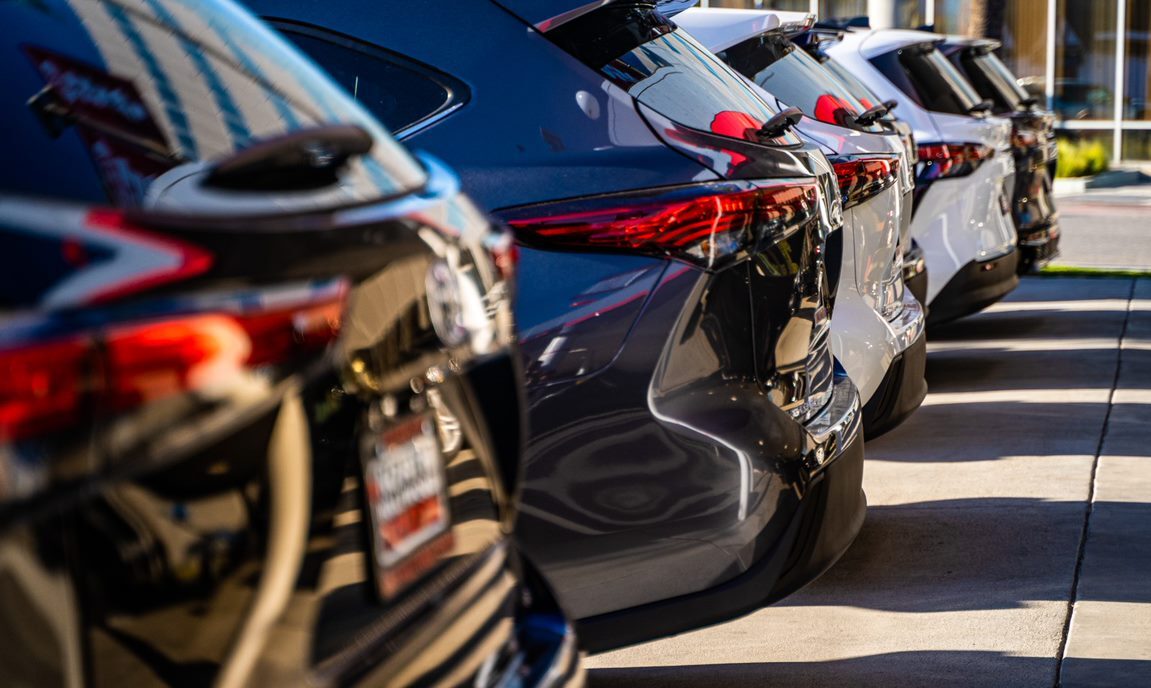 MEXICO - Pre-owned cars became even more popular among consumers in Mexico. The average number of pre-owned car registrations among dealers grew by 5% in the first half of the year.
Of the total number of vehicles sold at dealerships, both new and used, used cars currently account for 17.4% of transactions.
According to data compiled by Simdatagroup, the average number of days in which a pre-owned car is sold in dealerships located in the country was 90 days in most cases.
Also, according to the Simindex report, age preference has been changing and consumers in Mexico have begun to accept older car models.
In recent years, the age preference for pre-owned cars has been 2 to 3 years, although it is now evident that more cars are being purchased with more years of age.
According to Simdatagroup, this acceptance of older units is due to the fact that there is also a greater availability of used cars in the market, with up to 5 years of age.
"So far in 2023, there is even a concentration in the sale of pre-owned vehicles between 3 and 5 years old," the report details.
Regarding mileage, the average mileage of pre-owned units sold in the current year is 54,635 kilometers, which represents a decrease of 4% with respect to 2022.