More than 20 companies in Queretaro provide the American company Tesla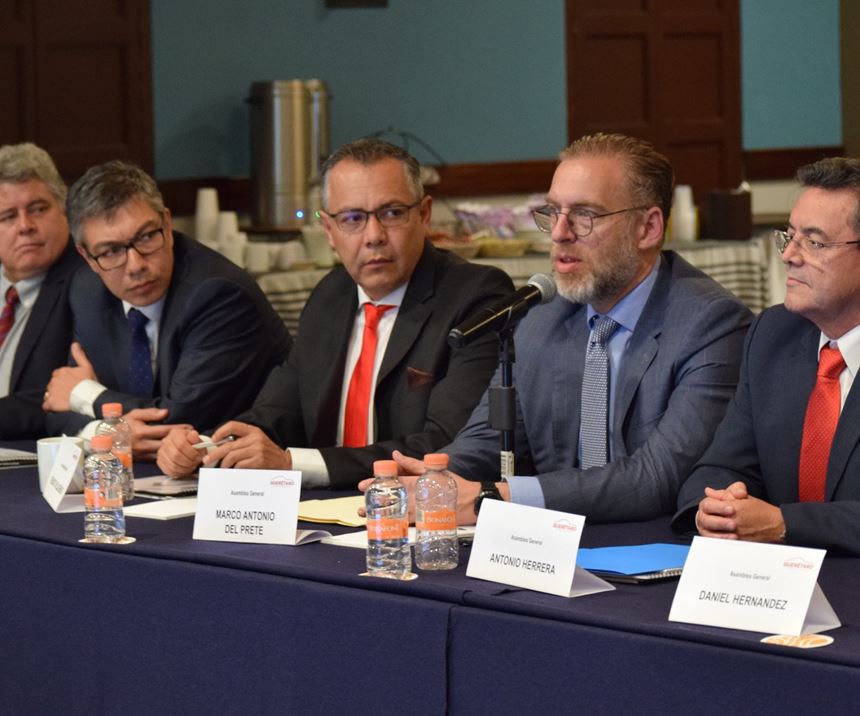 QUERÉTARO — There are more than 20 companies in Querétaro that currently supply auto parts for electric vehicles manufactured by the American company Tesla, said the president of the Automotive Cluster of Querétaro (CAQ), Renato Villaseñor Mendoza.
Among the components that are provided by the local market to the company led by Elon Musk, are parts for engines, for steering systems, electronics, among others.
"The market trend is moving towards sustainable vehicles, a sector that seeks that more than 55% of the production of units are electric by 2040," Villaseñor Mendoza said.
Therefore, he added, for companies that produce auto parts in Querétaro, the challenge is to see how that demand will be met, and how to be prepared for these technological changes.
"This represents the potential that the state has within the industry," said the minister of Sustainable Development (Sedesu) of Querétaro, Marco Antonio del Prete Tercero.
Source: El Financiero