Morelia and Manzanillo achieve ACI environmental certification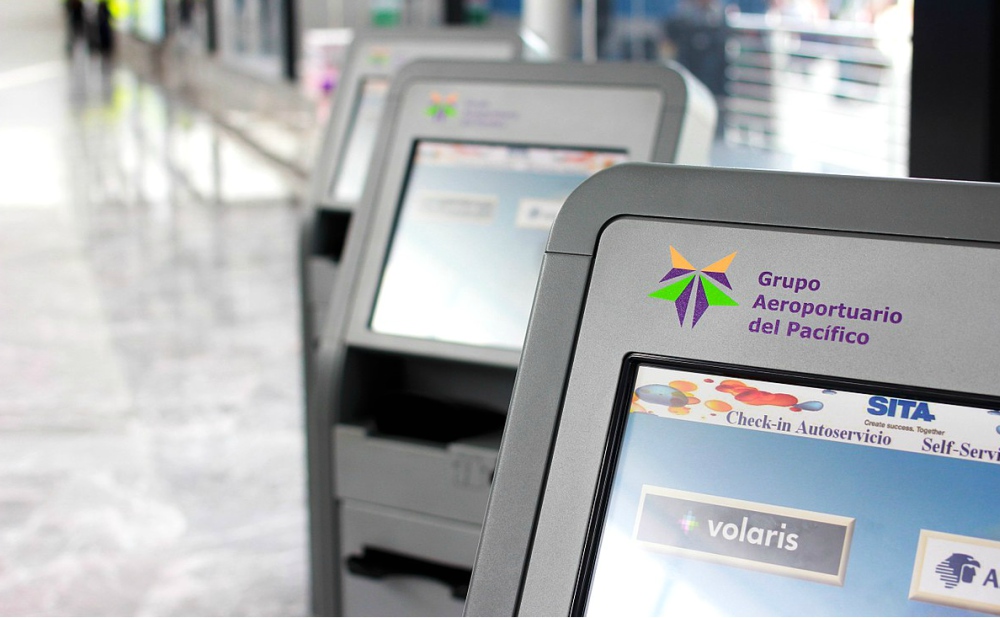 MORELIA – Airports Council International (ACI) awarded the international airports of Morelia and Manzanillo the Level 1 certificate for recognizing their efforts to reduce carbon emissions through the Carbon Footprint Accreditation (ACA) program.
With these certifications, Grupo Aeroportuario del Pacífico was able to incorporate all the airports it operates in Mexico into the ACI program, which has 6 levels of certification: mapping, reduction, optimization, neutrality, transformation and transition.
"Entering this international program endorses our commitment to being a clean and socially responsible company. This is our contribution to the communities surrounding the airport," said the director of the Morelia International Airport, Enrique Raymundo Peña Argüelles.
The director of the Manzanillo International Airport, Blanca Sarari Castro Araiza, said that achieving Level 1, was the first step in reaching its sustainability goals, with the aim of achieving CO2 emissions neutrality.
"Our priority is to contribute to the protection of the environment, continue with Level 2 and reduce carbon emissions at Grupo Aeroportuario del Pacífico's airports," Castro Araiza emphasized.
In a press release, GAP mentioned that by obtaining this certificate, in all its airports, the company reaffirms its commitment to the sustainable development of the airport sector.
Source: A21