Morena proposes to strengthen regulation of aerospace activities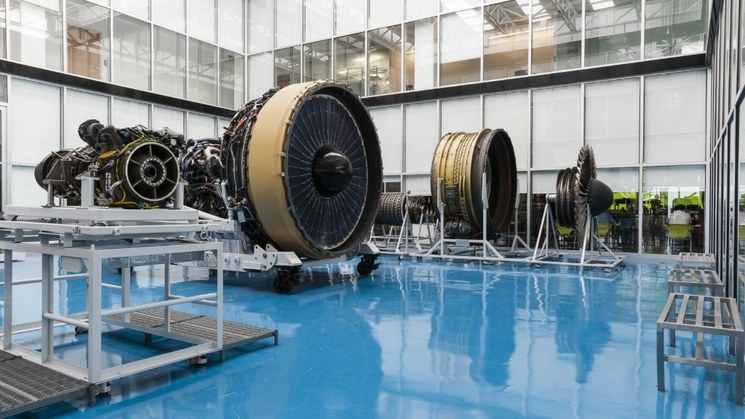 MEXICO CITY – Morena, in the Chamber of Deputies, made a law proposal in order to take space and aerospace activities to a constitutional status. Currently, Mexico is the fourteenth aerospace producer worldwide and the seventh supplier to the aerospace industry for the United States.
It is necessary to strengthen the regulation of the Mexican space sector to improve competitiveness in the sector. "For this reason, we must lay the constitutional foundations to make this a strategic sector for Mexico," refers the proposal of the representative of that party, Marivel Solís, president of the Science and Technology Commission in San Lázaro.
This is how space activities would contribute to the work of scientists, universities and companies in the country, since they would promote the development of research, energy efficiency, trade, maritime surveillance, risk reduction due to natural disasters, telemedicine, the development of vaccines, among others, which will emerge from the exploration of outer space for the benefit of the environment, the economy and society.
In this regard, Salvador Landeros Ayala, director of the Mexican Space Agency, described the relevance of a step like the one proposed by Marivel Solís: "At the global level, work is being done on the democratization of space and the accessible benefit for all. This benefit can be clearly seen in the applications of telecommunications satellites, which are an important means of increasing connectivity and reducing the digital gap," he said.
Source: La Jornada